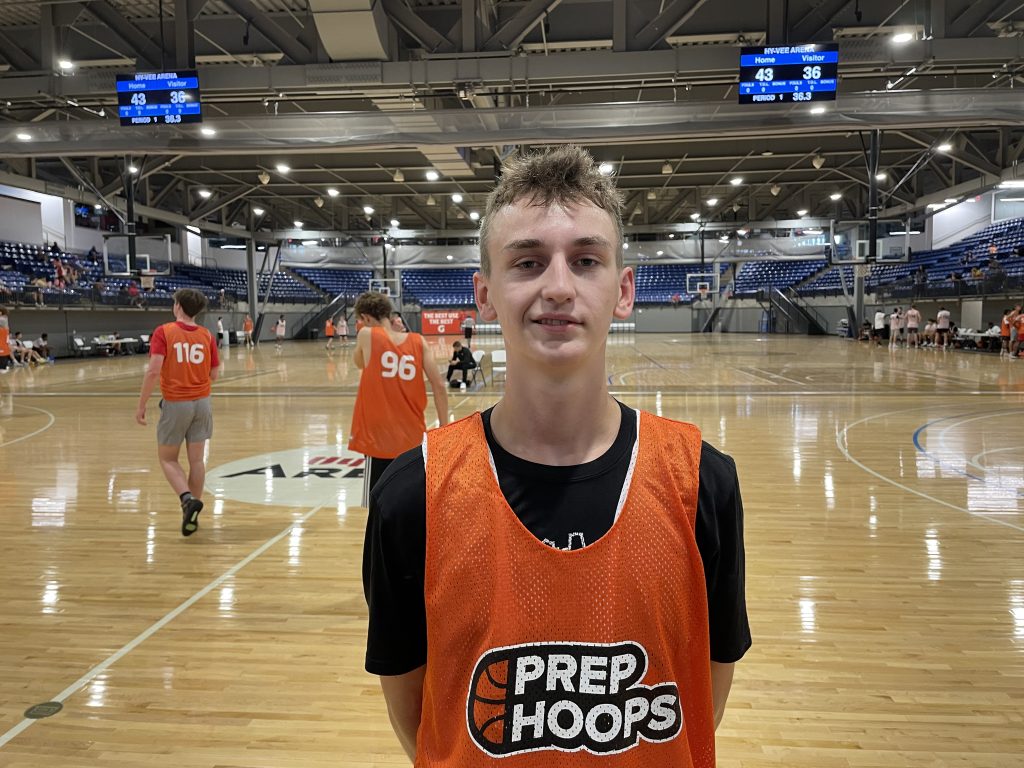 Posted On: 10/4/21 9:18 AM
The Prep Hoops Kansas Top 250 Expo was held on Sunday at the HyVee Arena in Kansas City. Several players from Missouri were in attendance.
Here are some new names of players from the state who made quite an impression on Sunday.
Andrew Robinson Andrew Robinson 6'4" Kickapoo | 2022 KS 6'4 Kickapoo: The 2022 wing had a breakout performance this weekend as he shot the basketball at a torrid clip from 3-point range. His release was quick on his shot. He also got downhill to score on a couple of tough drives and he delivered some pinpoint passes.
DeAngelo Woods 6'0 Ruskin: A 2022 point guard who was impressive at both ends of the floor. He kept the pace moving at a high rate as he scored on penetrating drives and various escape moves while handing out dimes on the move. He played the passing lanes well and his on ball defensive was solid.
Vontaye Wooten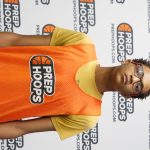 Vontaye Wooten 6'7" Cristo Rey Kansas City | 2022 KS 6'7 Cristo Rey: A long and slender 2022 forward who made his impact on the defensive end. He blocked five shots in the one game I watched him. His protected the rim well with his length and athleticism. He also swatted a 3-pointer and had a