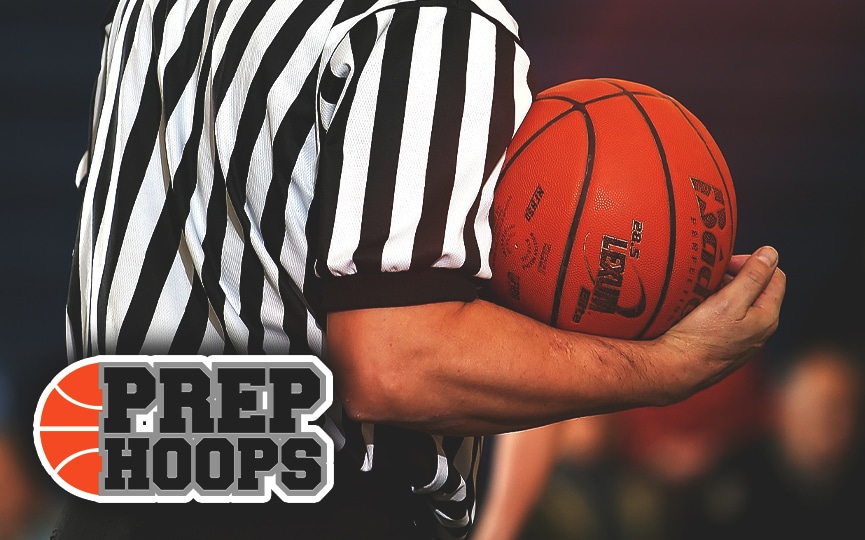 Posted On: 10/17/21 10:58 PM
The New Brockton Gamecocks enter 2021-22 with high hopes of an area title. Last season, the Gamecocks finished 6-20 and 2-6 in 3A Area 4.
New Brockton will be led by five star playmakers on the court this season. As the Gamecocks prepare for a new season on the court, here are a few players to keep an eye on.
Jackson Lawson | 5-10 G
Lawson is a solid guard that can shoot well from anywhere on the floor. He can hit spot up shots from beyond the arc or drive to the rim.
Michael Siniard | 6-2 F
Siniard is a solid forward that can take the ball down low and hit an easy shot near the glass. He can also rack up assists on offense and is a solid rebounder.
Karyus McNabb | 5-10 G
McNabb is another solid New Brockton guard. He shoots the ball well especially from deep. He plays terrific defense and can force key turnovers.
Cyrus Case | G
Case is a strong guard that can pivot his way to the