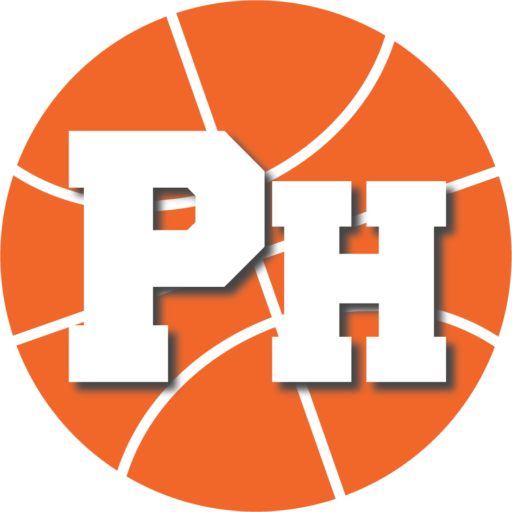 Posted On: 10/19/21 12:37 PM
The North Dakota 2025 player rankings were updated Monday morning. The next update will not come out until January. In this article, we are looking at new players that have been added to the rankings. 
2025 ND NEW ADDITIONS
Tommy Ahneman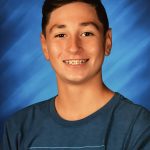 Tommy Ahneman 6'5" | PF West Fargo Sheyenne | 2025 State ND |6-5 F| West Fargo Sheyenne
He has the potential to be the next big up-and-coming forward for Sheyenne. Tommy is a youngster in a stacked program and he will get challenged every day in practice. The exciting part is that he will keep growing. You can not teach height and he is already a standout in multiple sports. There is nothing but upside for Tommy. Ahneman can control the paint and he is a tough kid. For his young age, he can dominate the boards and protect the rim. 
Zacharia Nhial Zacharia Nhial 6'1" | SG West Fargo Sheyenne | 2025 State ND |6-1 G| West Fargo Sheyenne 
Everyone sees nothing but upside for the young Nhial. He made a great first impression at open gym on Sunday. Zach has a serious shooting stroke from deep. His wingspan is beyond impressive. Sheyenne will love his length, athleticism, and potential. If Nhial turns out to be anything like his older brother the Mustangs will be very