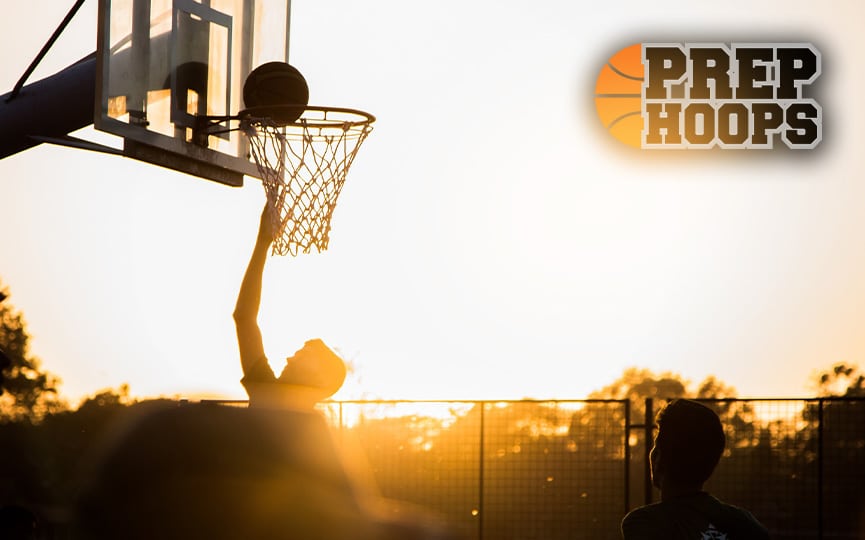 Posted On: 10/13/21 5:00 AM
In preparation for the upcoming season, we will begin releasing preview content covering various teams and leagues around the DMV. For this series, here is a closer look at five underrated seniors from the MAC.
LT Brown | Maret
Brown will make a difference on both ends for the Frogs. He is a rangy wing who is an active and alert defender. Brown is a strong finisher who seeks contact on his drives to the basket.
Antonio Cyrus | Georgetown Day
Cyrus is a lanky lefty who is a threat from three. He is most effective when he can get his feet set.
Brian McNeil Jr. | The Potomac School
McNeil is a dynamic guard who can score and make plays. He can also be a pest on the ball defensively.
Thomas is a program guy who has been on varsity for multiple years now. At 6-foot-6, he has good size and plays with incredible effort each time he hits the court. 
Trott has been an unheralded but important contributor at Saint James for quite some time. He brings size, versatility, and toughness to the frontcourt.