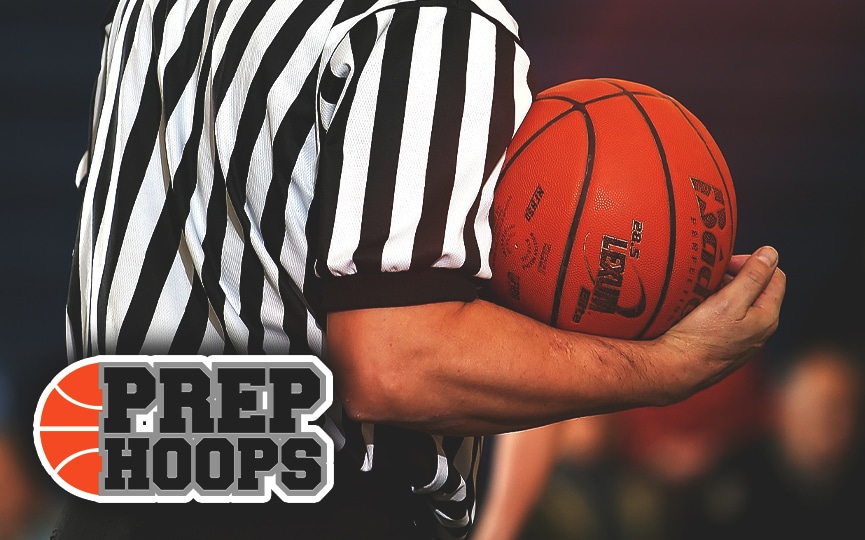 Posted On: 10/23/21 10:02 PM
The Luverne Tigers finished the 2020-21 season with a 2-15 record and 0-4 in area play.
Heading into the season, the Tigers have talent on the court to rebound and compete for an area title. Here are the top players to watch at Luverne this season.
Keeshaun Glanton | 6-0 G
Glanton is a terrific guard that can score well. He is great in the mid range and can finish well at the rim. On defense, he is a solid defender that can create turnovers and rebound well.
Nikki Taylor | 5-11 G
Taylor is a great guard that scores and rebounds well. He is a consistent scorer from anywhere on the floor and is a high level defender.
Jarrion Harris | 6-1 G
Harris is another Luverne guard with potential. He is great at finishing at the glass but can hit any open jumper. He plays solid defense and can force key turnovers.
John Taylor | F
Taylor is a solid forward that rebounds well at both ends of the floor. He can excel near