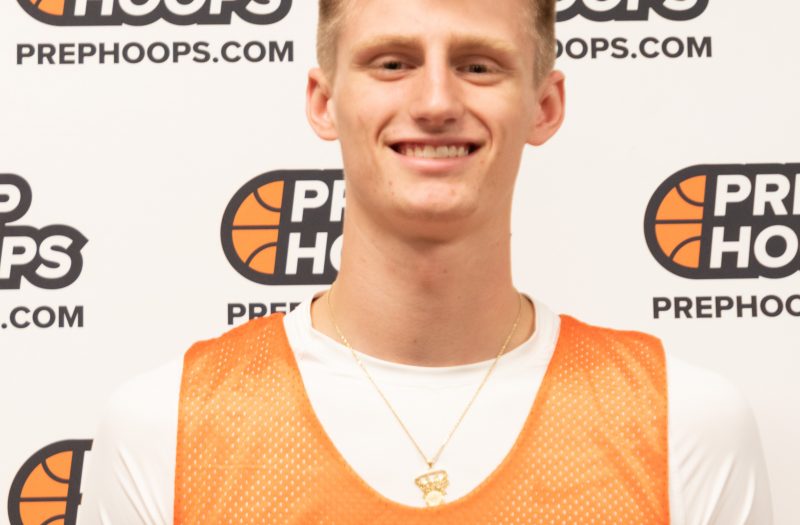 Posted On: 10/27/21 7:56 AM
While Let's Get Ready V certainly had a lot of offensive firepower, there were a lot of players that showed the ability to dominate on the defensive end of the floor as well. 
Here are some of those players:
Byron Brooks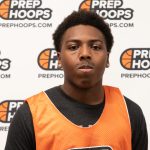 Byron Brooks 6'4" Bloomfield Hills | 2022 MI (2022, Bloomfield Hills)
Brooks can D up both in the paint and on the perimeter. He played excellent help defense at Let's Get Ready V. 
Malachi DenBraber (2023, Forest Hills Eastern)
DenBraber had really good defensive footwork. He read the passing and driving lanes and used his quick feet to cut them off. 
Cyrus Gray (2024, Hartland)
Gray stood out defensively. I liked the way he challenged every shot and closed out on shooters. Gray showed the he could go up and block a shot. 
Jayden Hardiman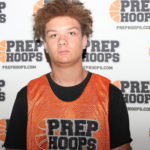 Jayden Hardiman 6'7" | C Warren Mott | 2023 State MI (2023, Warren Mott)
His blocks weren't just blocks. They were put the ball in the stands blocks and change the momentum of the game blocks. 
Alexandre Magno De Aguiar Alves Alexandre Magno De Aguiar Alves 5'9" | PG Harper Creek | 2024 MI (2024, Harper Creek)
This young man brought it on defense. He was all over the court and proved that he was willing to defend from baseline to baseline. 
Brennan McKenzie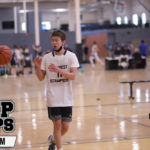 Brennan McKenzie 6'0" | PG Adrian | 2023 State MI (2023, Adrian)
McKenzie has