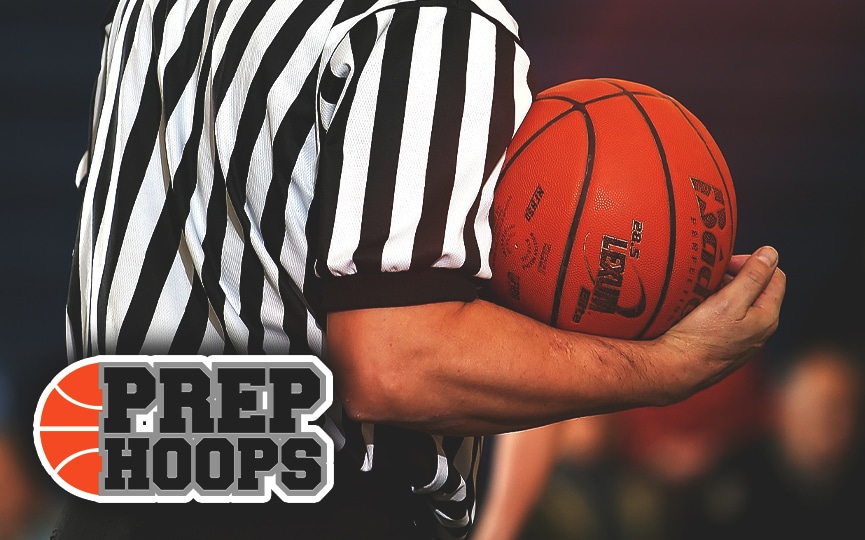 Posted On: 10/19/21 10:32 PM
The Kinston Bulldogs enter the 2021-22 season with expectations of a potential area title. Last season, Kinston finished 9-10 overall and 5-3 in 1A Area 2.
The Bulldogs will be led on the court by four electric players. If Kinston is to be a successful team, the play of these players listed below will be crucial to a potential area championship.
Blake Senn | 5-9 G
Senn is a standout guard that can score from anywhere on the floor. He has great handles and can be a solid defender on defense.
Reece Hall | 6-1 G
Hall is another Kinston guard with potential. He shoots the ball well and can finish at the rim. Hall can hit any open shot from beyond the arc and can play outstanding defense.
Matthew Sumblin | 6-4 C
Sumblin is a star at the center position. He can attack the glass on offense and grab rebounds at both ends of the floor.
Jeb Crosby | 5-9 G
Crosby is a solid guard that can fly to the rim or hit