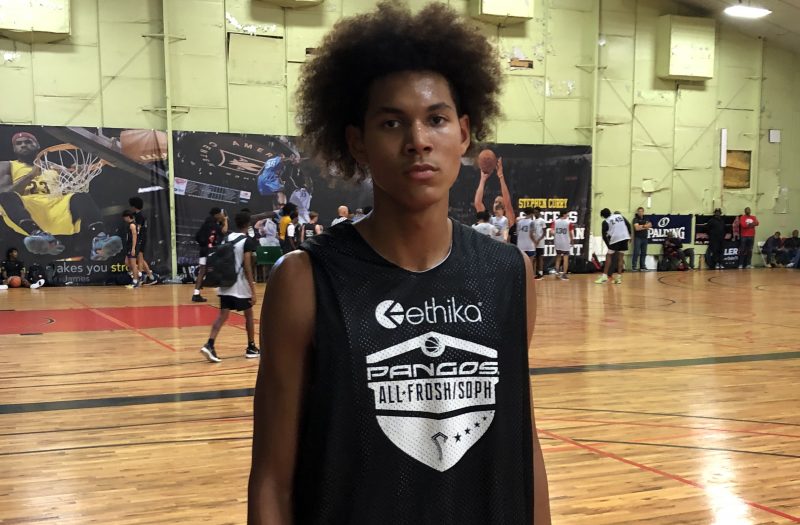 Posted On: 10/26/21 8:12 PM
Saturday there were additional standouts at the Pangos All-East Frosh/Soph Camp who made a statement over the weekend. 
Isaiah Abraham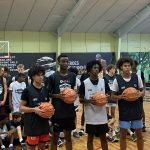 Isaiah Abraham 6'6" | SG Highland School | 2024 VA , '24, 6'6" W, Highland/Team Takeover (Main Picture) - Abraham was one of the most explosive players in the gym. Even if you didn't see his dunk you could hear him finish with authority. He was able to stretch the floor and show good touch on his mid-range jumper extending to the three-point line.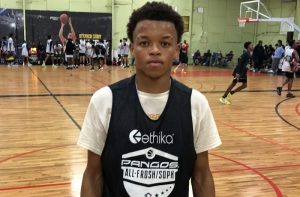 Jordan Vick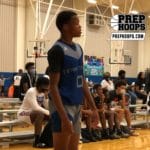 Jordan Vick 5'11" | PG Southern Nash | 2024 State NC , '24, 6'0" PG, Southern Nash/Team Durant - Believe it or not Jordan and Isaiah were on the same team. Vick is an explosive guard who finishes well above the rim consistently. He competes on both ends of the floor. He digs in defensively on the perimeter and uses his athleticism to change/block shots.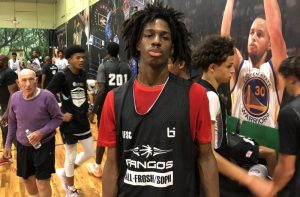 Ian Jackson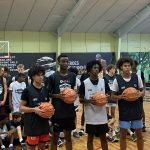 Ian Jackson 6'5" | SF Cardinal Hayes | 2024 State NY , '24, 6'6" W, Cardinal Hayes/Wiz Kids/New Heights Lightning - Ian was excellent on the open court especially with the ball in his hands. He hits a second gear in the open court with the ball in his hands. The freak athlete finishes well around