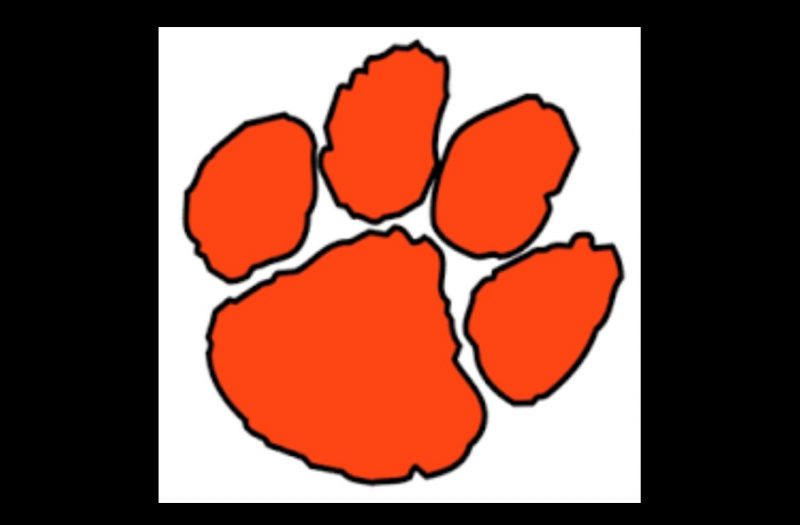 Posted On: 10/27/21 10:21 AM
The Tigers from Ipswich play in Region 2B. They are having a great football season and they are sitting at 8-1 on the year. The Tigers will be looking to carry the momentum from the football season into basketball. Ipswich will bring an athletic and skilled team to the hardwood this winter. They will be looking for a deep postseason run. It is going to be a fun year of hoops in Ipswich. 
Read below for comments from coach Severson, comments on Ipswich players, and the Tigers schedule....
Comments from coach Tyler Severson on expectations and goals for the coming hoops season:
"Our team goals for the upcoming season are to finish in the top two in the LRC conference, as well as being the top seed in Region 2B. Our expectations this season are to be among the best defensive teams in the state for Class B, and to play with an increased tempo compared to the past few seasons.  Athletically, we feel there are few teams out there that can match us. It will just be putting that athleticism together with making shots offensively." 
Coach Severson comments on the off-season:
"This past offseason saw