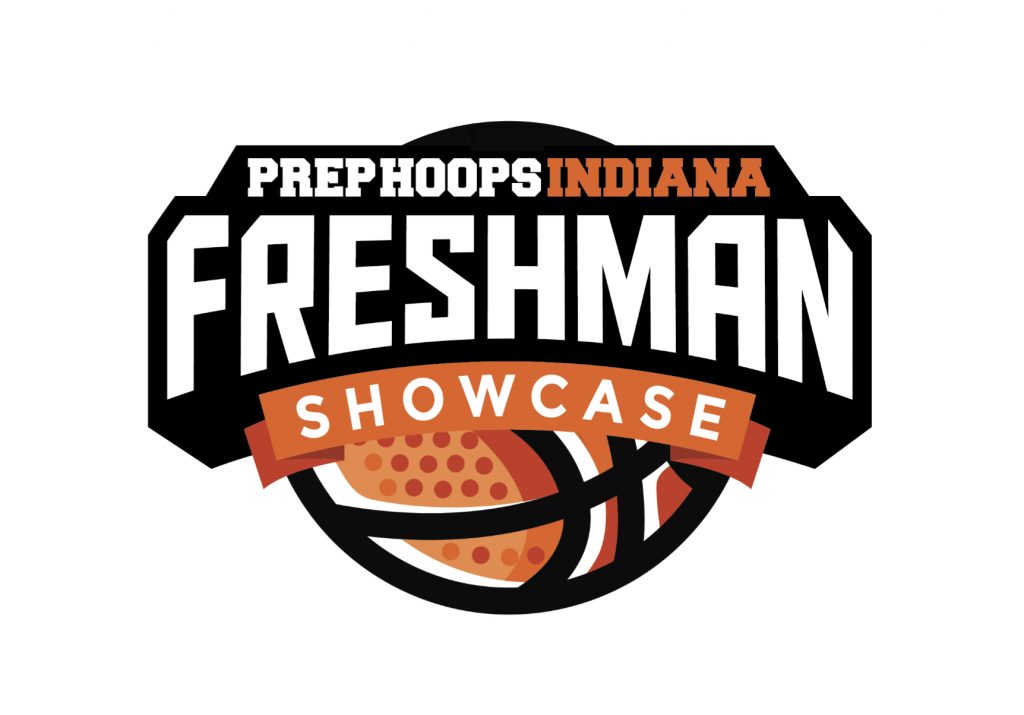 Posted On: 10/5/21 1:29 AM
The annual Prep Hoops Indiana Freshman Showcase took place Saturday at the Boys & Girls Club in Noblesville. The event featured over 150 of the best prospects in the Class of 2025. It was a great opportunity to see several players as they head into their first season of high school basketball. Here, we take a look at Team 8: 
Rogelio Rivera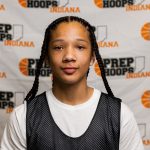 Rogelio Rivera 6'0" | PG North Central | 2025 IN (North Central 2025)
Rivera (6'0) is a smart prospect who was under control at all times. He was the only guard I saw post up, easily taking a smaller — and weaker — defender to the basket for a score. He was quick and decisive in the open court and was able to knock down 3-point shots. Definitely one of the best players I saw throughout the day. 
Talan Boehler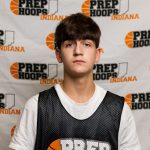 Talan Boehler 6'1" | SG West Vigo | 2025 IN (West Vigo 2025)
Boehler (6'1) is a versatile scorer who showed the ability to attack the basket and make perimeter shots. He also handled the basketball well with both hands under pressure. Boehler's length and sharp instincts help him on the defensive end. He is a confident player but did not