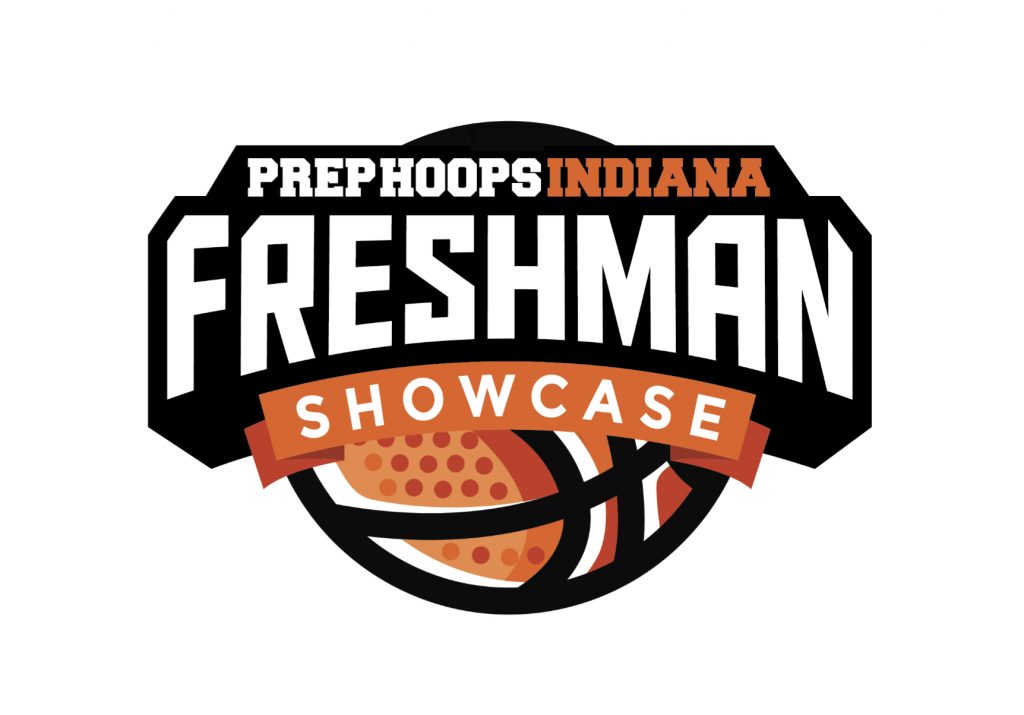 Posted On: 10/5/21 9:05 AM
Prep Hoops Indiana hosted our annual Freshman Showcase on Saturday featuring over 150 of the best prospects in the Class of 2025. This was a great opportunity to see a bunch of guys as they head into their first season of high school basketball. Here, we take a look and evaluate the players that make up Team 6.
Grant Best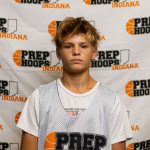 Grant Best 5'10" | SG Mount Carmel | 2025 IN – 5'10 G – Mt. Carmel: Best is a smaller lead guard that was one of the more tougher overall players I saw. Likes to push the tempo at times and can get to the basket and convert tough And1s. Has a solid 15ft jumper but was at his best finishing around the rim. 
Brandon Rogers Jr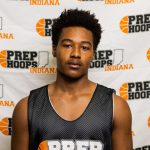 Brandon Rogers Jr 6'0" | PG Crispus Attucks | 2025 IN .– 6'0 G – Crispus Attucks: Rodgers Jr. is a guard with a strong build. Has solid handles and can shoot the 3 off the catch well for the most part. Need to see a little bit more energy from him overall as there were times I thought he was just going through the motions.    
Mason Bales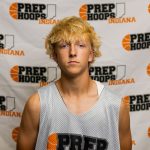 Mason Bales 6'1" | SG Northridge | 2025 IN – 6'1 G – Northridge: Bales is a guard that is very fast and athletic. Handles the ball very