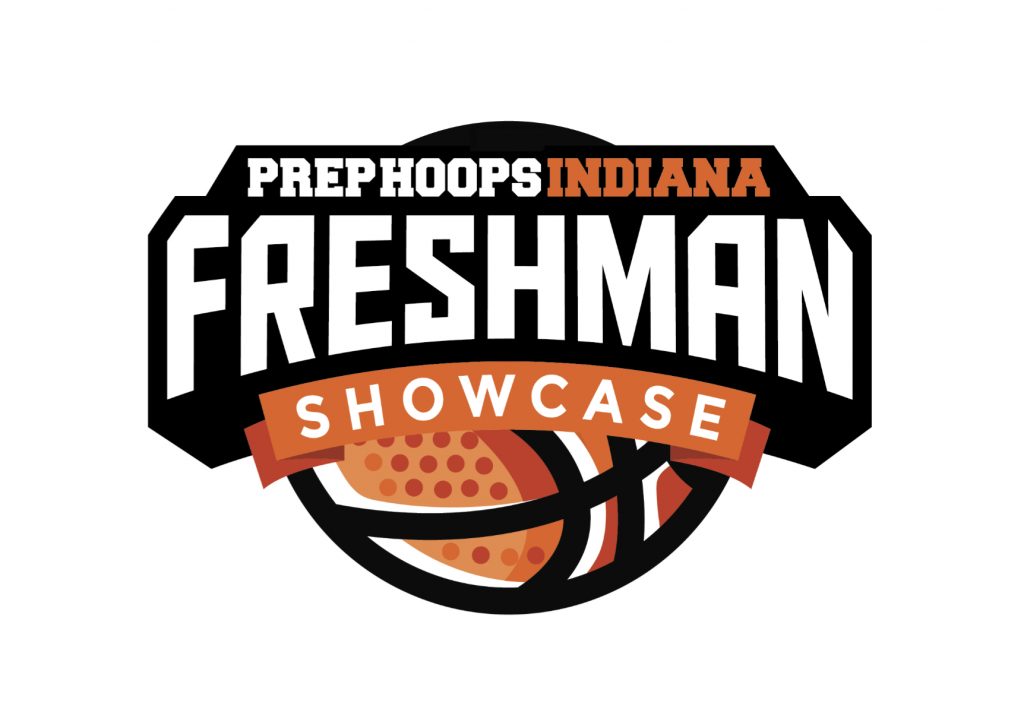 Posted On: 10/4/21 3:28 PM
Prep Hoops Indiana hosted our annual Freshman Showcase on Saturday featuring over 150 of the best prospects in the Class of 2025. This was a great opportunity to see a bunch of guys as they head into their first season of high school basketball. Here, we take a look and evaluate the players that make up Team 5.
Imon Cousins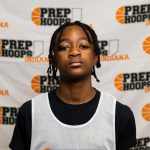 Imon Cousins 5'9" | PG Southport | 2025 IN – 5'10 G – Southport: Cousins is a small, shifty lead guard. Makes plays with the ball in his hands and his handles caused his defender to get off balance multiple times. Long term, probably going to be that natural, floor general that you can trust to run an offense. 
Nijah Jewell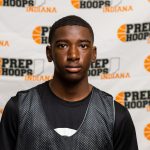 Nijah Jewell 6'0" | SG North Central | 2025 IN – 6'0 G – North Central: Jewwll is a guard that has long arms and legs. Got through traffic and was solid at kicking it out to the open man for perimeter looks. Not the quickest guard I saw but he makes long strides when he is in transition. Had a long pullup 3 that showed that he has some range in his outside jumper.   
Logan Skura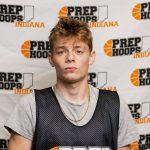 Logan Skura 6'1" | SG Crown Point | 2025 IN – 6'1 G – Crown Point: Skura is a guard that plays with