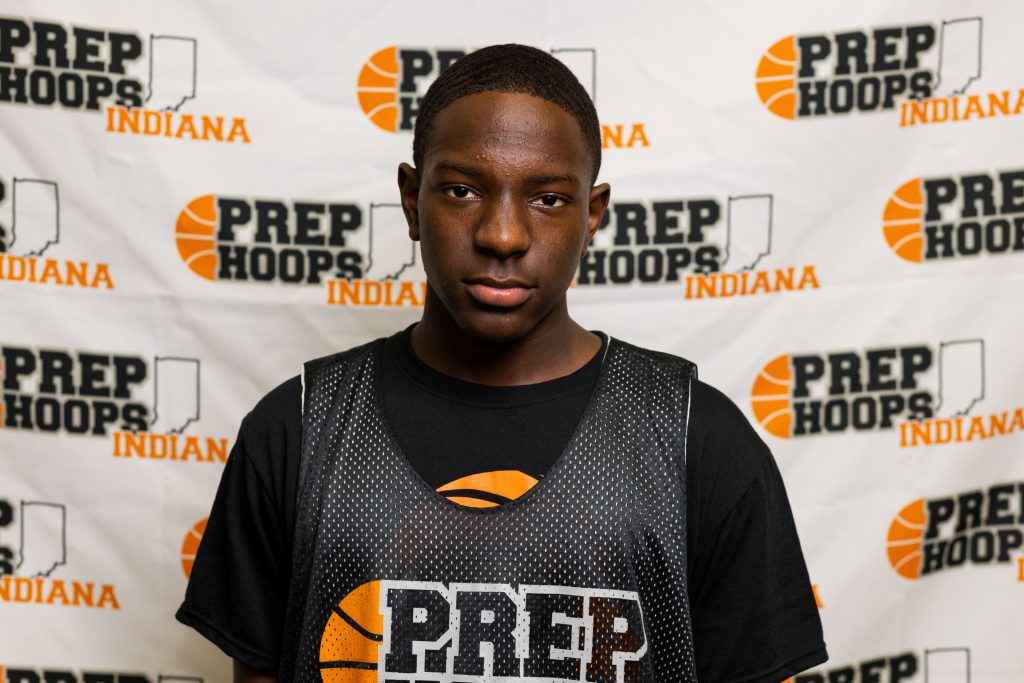 Posted On: 10/5/21 5:27 PM
Prep Hoops Indiana hosted our annual Freshman Showcase on Saturday featuring over 150 of the best prospects in the Class of 2025. This was a great opportunity to see a bunch of guys as they head into their first season of high school basketball. Here, we take a look and evaluate the players that make up Team 4.
Aden Chase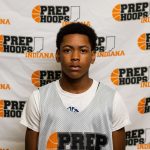 Aden Chase 5'7" | PG Cathedral HS | 2025 IN - 5'6" Guard - Indianapolis Cathedral
Chase is a smaller southpaw point guard who has incredibly quick hands and feet. On the defensive end of the ball, he was able to disrupt the opposing point guard by keeping him in front consistently and poking the ball away several times. Chase also knocked down a couple of triples.
Camden Craig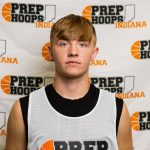 Camden Craig 6'3" | SF Switzerland County | 2025 IN - 6'3" Wing - Switzerland County