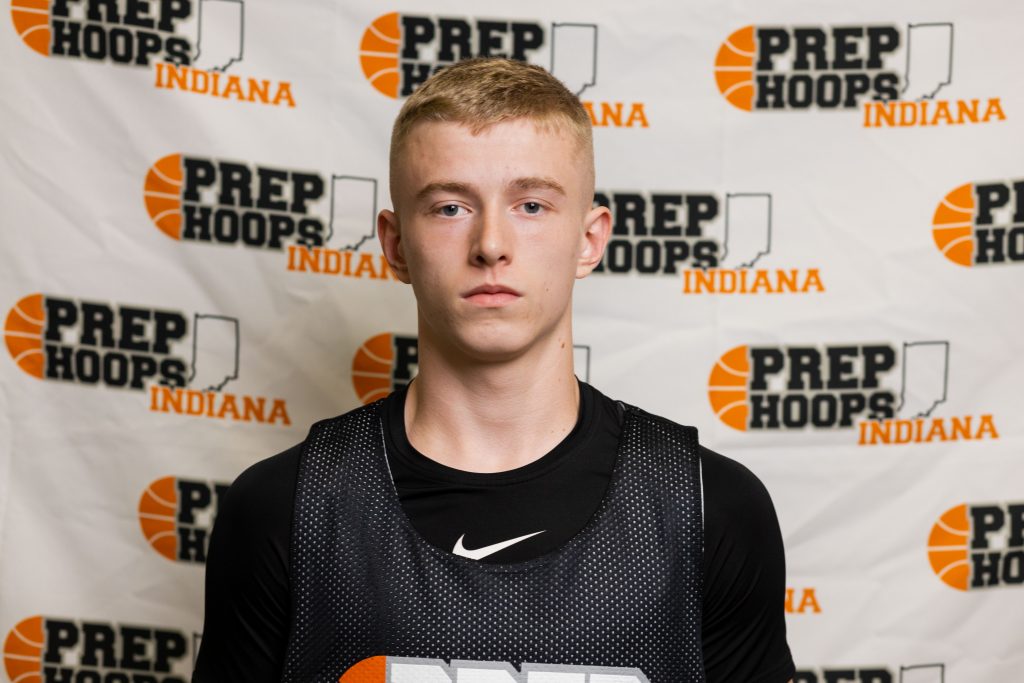 Posted On: 10/10/21 1:25 AM
The annual Prep Hoops Indiana Freshman Showcase took place last weekend at the Boys & Girls Club in Noblesville. The event featured over 150 of the best prospects in the Class of 2025. It was a great opportunity to see several players as they head into their first season of high school basketball. Here, we take a look at Team 15: 
Shane Sims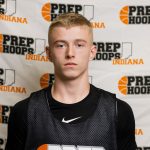 Shane Sims 6'3" | SG Evansville Harrison | 2025 IN (Evansville Harrison 2025)
Sims (6'3) played with great energy and was one of the physically stronger wings I saw at the event. He used his length and quick jump to grab multiple offensive rebounds. He didn't need much time or space to get his jump shot off and finished with five 3-pointers in three games. He led his team with 41 points and nine rebounds (three games). 
Jett Turner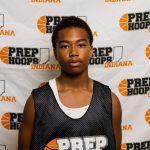 Jett Turner 5'10" | PG Park Tudor | 2025 IN (Park Tudor 2025)
Turner (5'10) is a shifty lead guard. He was able to change his pace in pick-n-roll situations and showed the ability to create shots for himself and teammates. He made three 3-pointers in three games and was able to rise over the defense on midrange attempts. Tough player who brings energy to the floor. 
Chase Barnes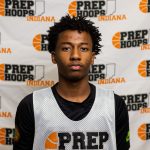 Chase Barnes 6'0" | SG Fort Wayne Wayne | 2025 IN (Fort Wayne Wayne