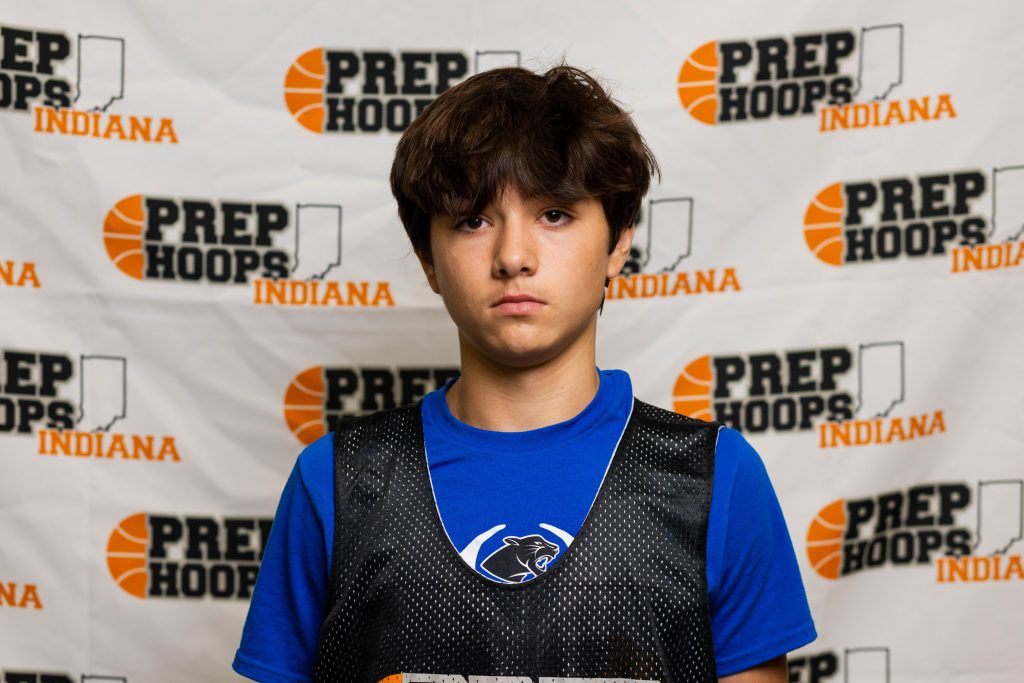 Posted On: 10/7/21 12:58 PM
Prep Hoops Indiana hosted our annual Freshman Showcase on Saturday featuring over 150 of the best prospects in the Class of 2025. This was a great opportunity to see a bunch of guys as they head into their first season of high school basketball. Here, we take a look and evaluate the players that make up Team 12.
Qualyn Clopton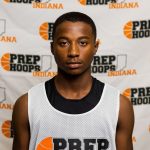 Qualyn Clopton 6'2" | SG Fort Wayne Snider | 2025 IN - 6'2" Guard - Fort Wayne Snider
Clopton is a quick guard who had a fairly quiet day on Saturday, but he did show a couple bright spots during the day. He is a good spot-up shooter off of the catch and shoot, and he has good moves around the rim. He is silky smooth with good touch, so it makes him a tough player to stop. I would have liked to see him be a little more aggressive, but this should come as he plays more at the high school level. Snider has a good recent history of good guard play, and Clopton could be the next one on the list.
Lebron Gough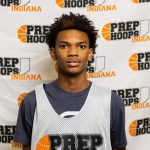 Lebron Gough 6'0" | PG Cathedral | 2025 IN - 6'0" Guard - Indianapolis Cathedral
Gough is a tough, physical guard who may have had