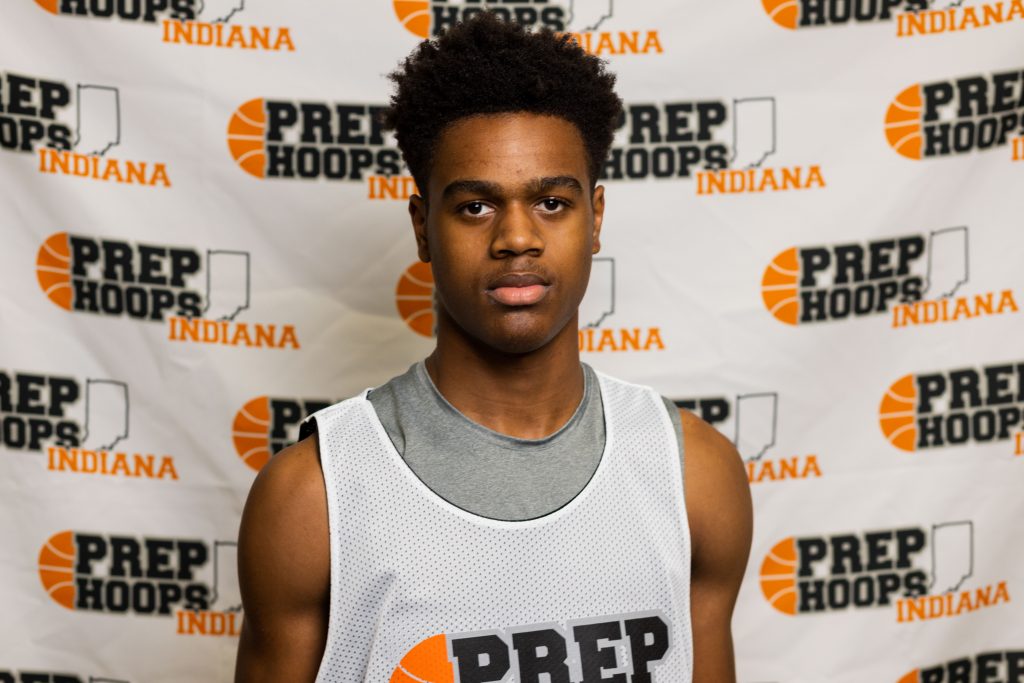 Posted On: 10/7/21 4:00 PM
Prep Hoops Indiana hosted our annual Freshman Showcase on Saturday featuring over 150 of the best prospects in the Class of 2025. This was a great opportunity to see a bunch of guys as they head into their first season of high school basketball. Here, we take a look and evaluate the players that made up Team 10.
#16 Kaiden Jerabek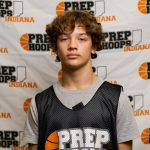 Kaiden Jerabek 5'8" | SG Indianapolis Herron | 2025 IN (Herron H.S. 2025)- Small point guard with a good, tight handle. The 5'8" Herron product shot the ball well on Saturday showing the ability to play make both for himself and others. Jerabek got inside and fought for rebounds as well. Solid point guard.
#42 Aiden Sanders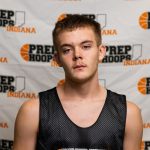 Aiden Sanders 5'10" | SG Richmond | 2025 IN (Richmond H.S. 2025)- Sanders is a 5'10" pass-first point guard that set the table well for his teammates throughout the day. He wasn't really looking to score the basketball, but was a true floor general running the offense.
#43 Julian Defrantz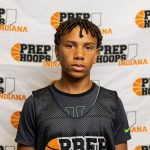 Julian Defrantz 5'10" | PG Park Tudor | 2025 IN (Park Tudor 2025)- 5'10" guard that pushes it hard in transition and showed the ability to consistently get to the basket off of the dribble. Defrantz came out hot scoring 10 points in the first game of the day. He is more of a driver