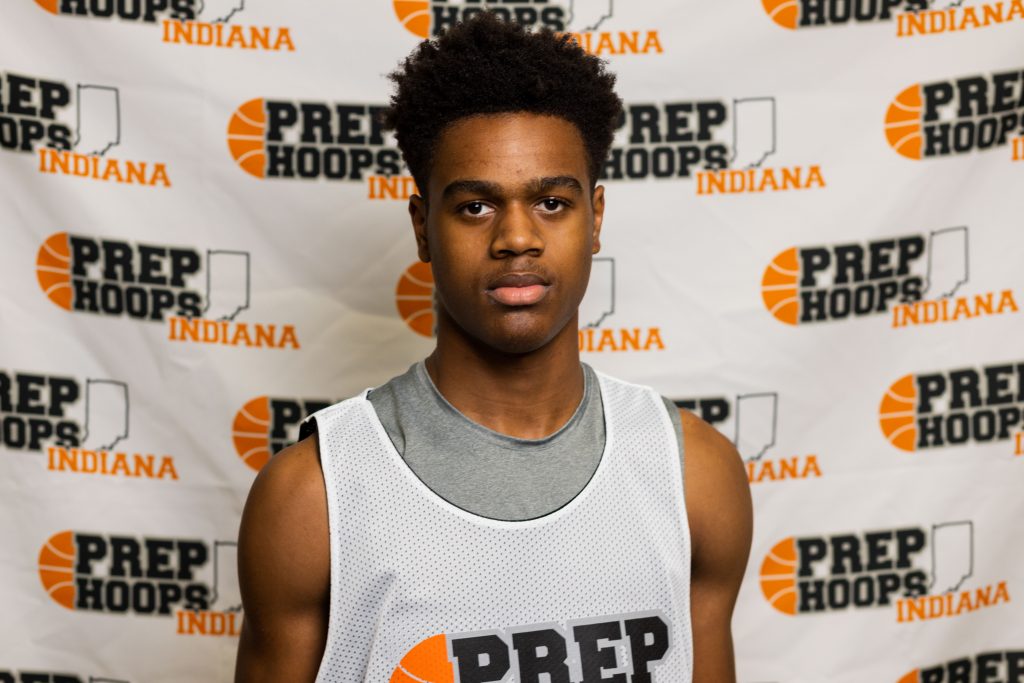 Posted On: 10/8/21 6:00 PM
There were many top performers from the Prep Hoops Indiana Freshman Showcase last weekend and we have already outlined some in part one and part two of our top performers lists. A full list of everyone's statistics has been posted as well, but we wanted to point out some of the top scorers and rebounders from the event as we begin to close the book on our coverage.
Each player competed in three games and these are their cumulative outputs.
Top 15 Scorers
Jalen Haralson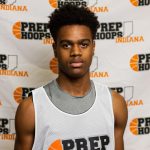 Jalen Haralson 6'6" | PG Fishers | 2025 IN (Fishers H.S. 2025)- 57 points
Fletcher Cole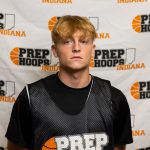 Fletcher Cole 6'0" | PG Paoli | 2025 IN (Paoli H.S. 2025)- 46 points
Braylon Mullins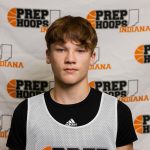 Braylon Mullins 6'3" | SG Greenfield-Central | 2025 IN (Greenfield-Central H.S. 2025)- 45 points 
Trent Sisley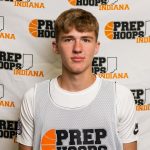 Trent Sisley 6'7" | PF Heritage Hills | 2025 IN (Heritage Hills H.S. 2025)- 45 points
Chase Konieczny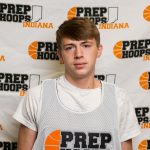 Chase Konieczny 6'3" | SG South Bend Saint Joseph | 2025 IN (South Bend St. Joseph H.S. 2025)- 43 points
Shane Sims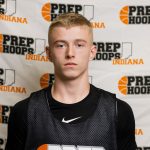 Shane Sims 6'3" | SG Evansville Harrison | 2025 IN Jr. (Evansville Harrison H.S. 2025)- 41 points
Eric Hopson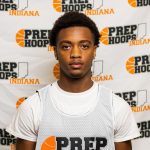 Eric Hopson 5'11" | SF Decatur Central | 2025 IN (Decatur Central H.S. 2025)- 40 points
Justin Kirby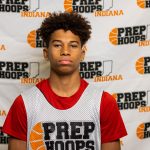 Justin Kirby 6'1" | PG Fishers | 2025 IN (Fishers H.S. 2025)- 37 points
Jevon Guess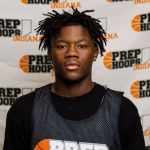 Jevon Guess 6'4" | PF Warren Central | 2025 IN (Warren Central H.S. 2025)- 36 points
Carter Kent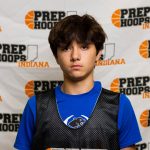 Carter Kent 5'8" | SG Jennings County | 2025 IN (Jennings County H.S. 2025)- 36 points
Damien King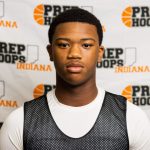 Damien King 6'2" | PF Anderson | 2025 IN (Anderson H.S. 2025)- 36 points
Marvin Schindler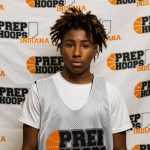 Marvin Schindler 5'5" | PG South Bend Riley | 2025 IN (South Bend