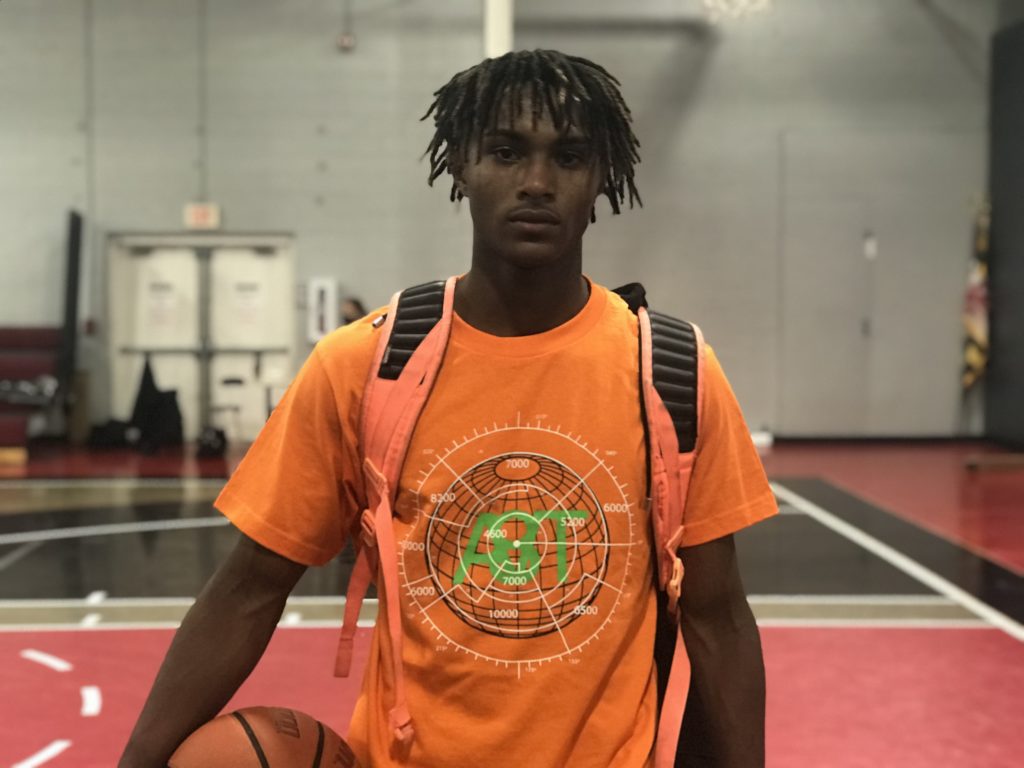 Posted On: 10/12/21 5:00 AM
In preparation for the upcoming season, we will begin releasing preview content covering various teams and leagues around the DMV. For this series, here is a closer look at six underrated seniors from the IAC.
Brennan will be an important contributor on both ends of the floor for the Saints as he has been for quite some time now. He looks fit as a fiddle this preseason and poised for a true breakout. 
Gray gained valuable experience playing alongside the likes of Kino Lilly and Canin Reynolds Canin Reynolds 5'6" | PG Landon | 2020 State MD in previous years. He will now be the seasoned vet on a young but promising squad at Landon. Expect Gray to assume the leadership role gracefully. 
Hicks played sparingly as a sophomore but worked to improve since the pandemic and is currently enjoying the fruits of his labor. He will be one of the safer picks to make the all-league team. 
Loughlin is a dead-eye shooter who plays with confidence at all times. He never hesitates to make winning plays that often