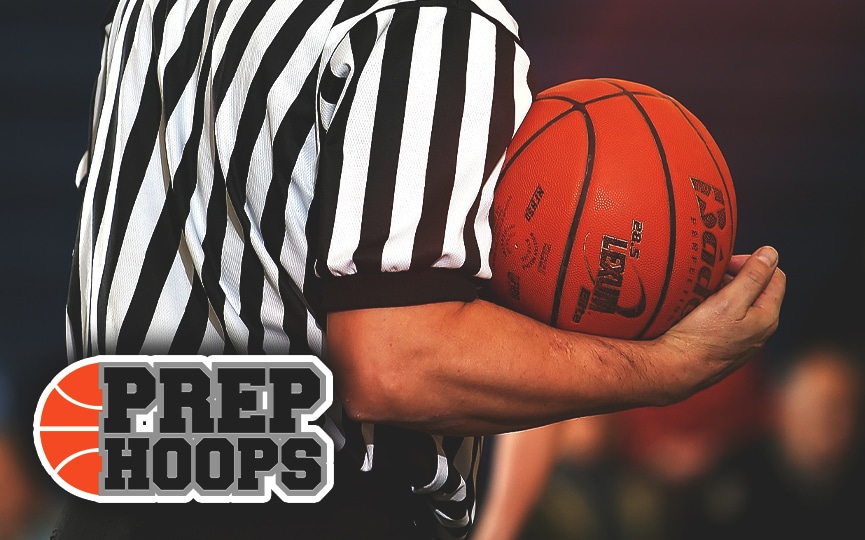 Posted On: 10/13/21 9:20 PM
The Houston County Lions are gearing up for another season on the court. Last season, the Lions finished 1-21 and 0-7 in 2A Area 2. Head coach Brandon Brown has a solid group this season that can compete in the region.
Here are a few Houston County players to watch this season.
Kyle Clark, 5-10 G
Clark is a sensational guard that shoots the ball well. He can score inside and outside, and is a dominant force on defense that can rebound well and create turnovers.
Dexter Owens, G
Owens is a great floor spacer that can create open shots and attack the glass. He has quick movements and can hit step back jumpers or long range three-pointers.
Jack Yoell, F
Yoell is a great forward that can attack the inside paint and find a way to score down low. He can rack up assists and is a solid defender.
Houston County's schedule isn't fully complete but here are the games so far.
11-12 @ Slocomb
11-18 vs Dale County