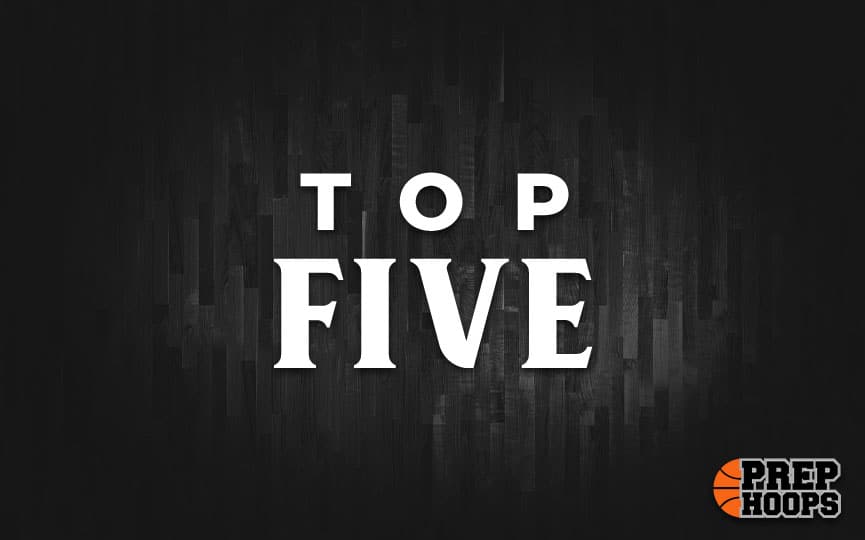 Posted On: 10/11/21 9:51 PM
The Houston Academy Raiders basketball team has high hopes for the 2021-22 season. Last year, the Raiders finished 15-10 overall and just 5-4 in Area play. But the Raiders are led by brothers Kameryn and Karyn Mitchell.
As the Raiders prepare for a potential big season, the program has a stacked schedule.
11-12 @ Ashford
11-16 vs Rehobeth
11-18 vs Cottonwood
11-19 @ Samson
11-23 @ Carroll (Tournament)
12-2 @ Cottonwood
12-6 vs G.W. Long
12-9 vs Zion Chapel
12-17 @ Zion Chapel
12-21 @ G.W. Long
1-4 vs Slocomb
1-7 vs Providence
1-11 @ Wicksburg
1-18 @ Slocomb
1-21 vs Wicksburg
1-25 vs Daleville
1-27 @ Geneva
1-28 @ Dale County
2-1 @ Daleville
2-3 vs Samson