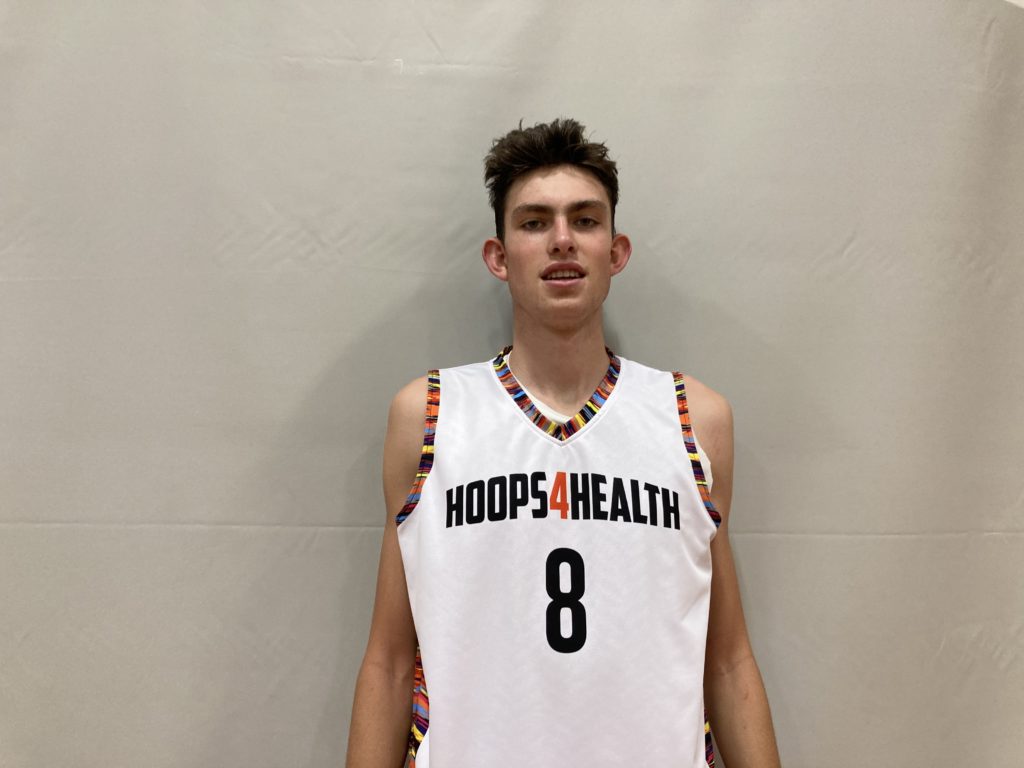 Posted On: 10/3/21 10:00 PM
Sunday night Prep Hoops Illinois took in the Hoops 4 Health National Combine.  It featured prospects from a variety of classes ranging from 2022s to a even a few 2026s.  Check out our thoughts on the event in Hoops 4 Health Combine Notebook!
2022 Prospects to Track
The highest ranked senior at the event was Michelle Clark five man Sulaimon Agiste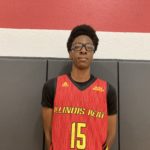 Sulaimon Agiste 6'8" | C Michelle Clark | 2022 State IL .  He is a long and thin post that brings his most value on the defensive end of the ball.  Swatted several shots including a LeBron come from behind swat.  Overall his activity level on that end and mobility is impressive.  Runs the floor with fluidity and has offensive potential.  D2s should be heavily monitoring the high academic big man along with JUCOs that can elevate his stock with a year of college ball. 
Breakout 2022 at the event was Isaiah Moore Isaiah Moore 6'4" Evanston Township | 2022 IL .  Listed at 6'4" he has a long and slender build.  Was ultra smooth taking it off the bounce to the cup on drives especially on the baseline.  His quick hands defensively played well getting steals and taking them the other way for transition points.  Under the radar name to watch for the Wildkits