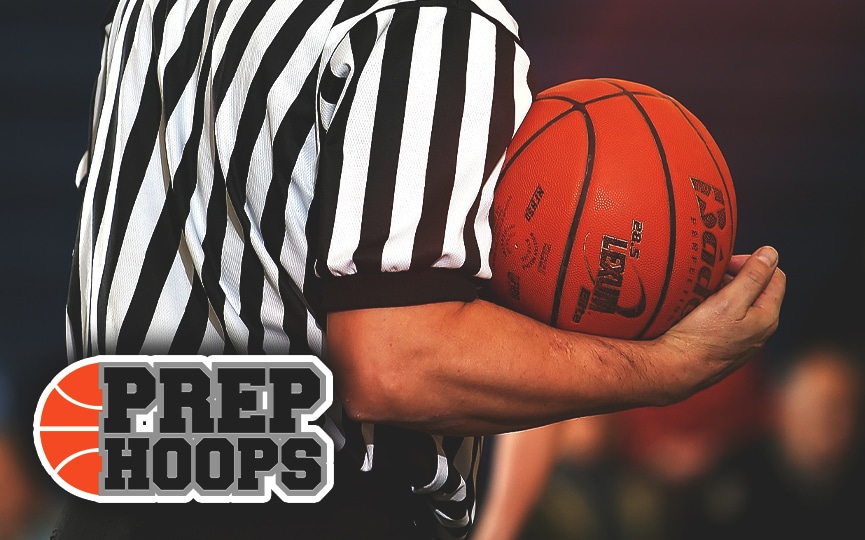 Posted On: 10/1/21 7:01 AM
With high school basketball season just a couple of months away, we'll soon be making preseason looks at players, schools and leagues across the state.
But it's not too late to take a look back at some of the best performances turned in by players who will be back for another go round this fall.
Guys at small private schools sometimes have an uphill climb to prove themselves. Their work against similar small privates can be tough to gauge. But if you look close, you can see standout performances that provide a frame of reference.
Here are some of the best performances by returners from small private schools in northeast Kansas last season:
Drew Caudle, 6-foot guard, 2022, Maur Hill:
The multi-sport star averaged 10.1 points last season while directing the Maur Hill offense. He turned in one of his best performances against the talented Cair Paravel Lions, scoring 17 points in a 69-66 victory.
Zach Clark Zach Clark 6'3" | SF Cair Paravel | 2022 State KS , 6-foot-4 forward, 2022, Cair Paravel:
Clark averaged 16.3 points per contest as a junior, so he's no stranger to scoring. But his performance in a double-overtime loss to Lebo is noteworthy. He hit 8-12 from the field and 9-13 from the