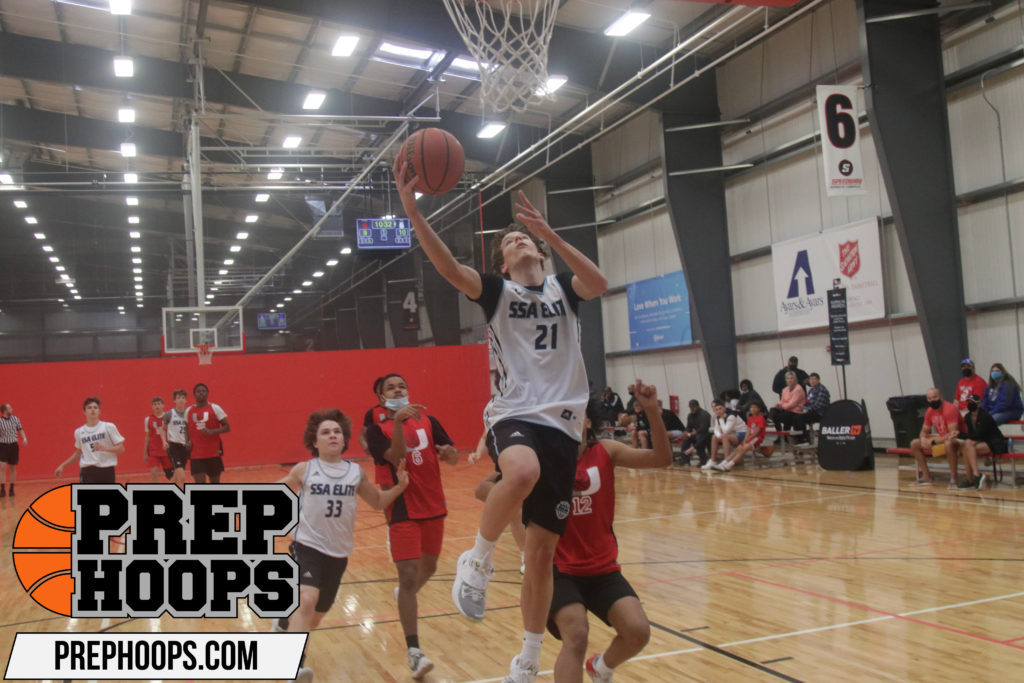 Posted On: 10/1/21 1:02 PM
With high school basketball season just a couple of months away, we'll soon be making preseason looks at players, schools and leagues across the state.
But it's not too late to take a look back at some of the best performances turned in by players who will be back for another go round this fall.
Here are some of the best performances from the Centennial League last season:
Tate Brown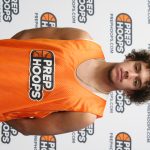 Tate Brown 6'1" | SG Manhattan | 2022 KS , 6-foot-1 guard, 2022, Manhattan:
The Indians looked to Brown for a spark off the bench most nights. He brings a ton of energy and athleticism and a diverse skill set. One of the best outings of his junior year came in a victory over Junction City. Brown hit 7 of 13 shots, including two 3-pointers, to rack up 16 against the Blue Jays.
Seth Clark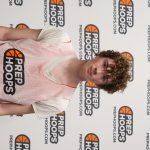 Seth Clark 6'2" | SG Junction City | 2022 State KS , 6-foot-3 guard, 2022, Junction City:
Clark established himself as one of the most dangerous shooters in the Centennial League last season, hitting multiple 3's in several games. Perhaps his most impressive performance was a 22-point explosion against Topeka High. In that contest, Clark dropped six 3-pointers.
Howard Johnson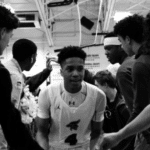 Howard Johnson 6'1" | SG Junction City | 2022 State KS , 6-foot-1 guard, 2022, Junction City:
Johnson didn't show all he's capable