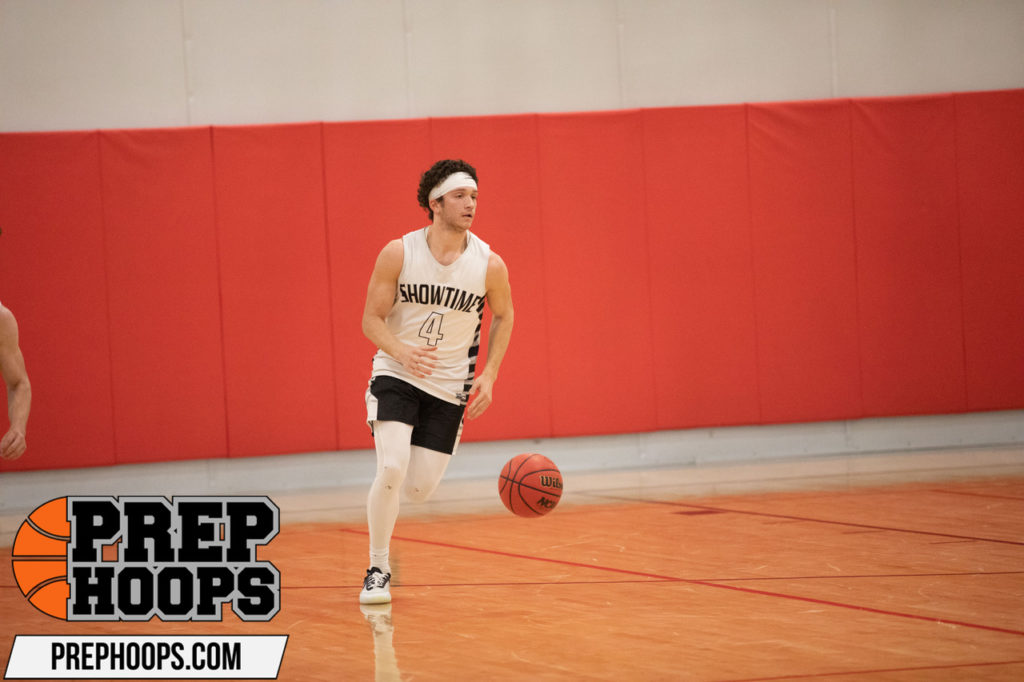 Posted On: 10/3/21 6:55 AM
With high school basketball season just a couple of months away, we'll soon be making preseason looks at players, schools and leagues across the state.
But it's not too late to take a look back at some of the best performances turned in by players who will be back for another go round this fall.
Here are some of the best performances by Northeast Kansas guards last season:
Jason Bosley, 6-foot-1 guard, 2022, Jackson Heights:
Bosley had a really solid junior campaign for the Cobras, averaging 10.1 points per game, but he occasionally turned in big scoring nights when called upon. He broke the 20-point barrier a couple of times, highlighted by a five 3-point night against McClouth. Bosley hit 3-4 from the line and finished with 20 points in that memorable game.
Jake Fritz Jake Fritz 6'2" | SG Wamego High School | 2022 State KS , 6-foot-2 guard, 2022, Wamego:
Everyone knew Fritz could shoot. But he stepped out of the shadow of 2021 grad Tanner Hecht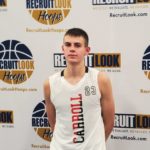 Tanner Hecht 6'5" | CG Wamego | 2021 State KS in the spring and really showed his all-around talent. Against Hayden, Fritz knocked down five 3-pointers and hit 8-12 free throws for a 25-point total.
Jessie Greenly, 5-foot-11 guard, 2023, Atchison:
Greenly was a solid, and sometimes spectacular, right hand