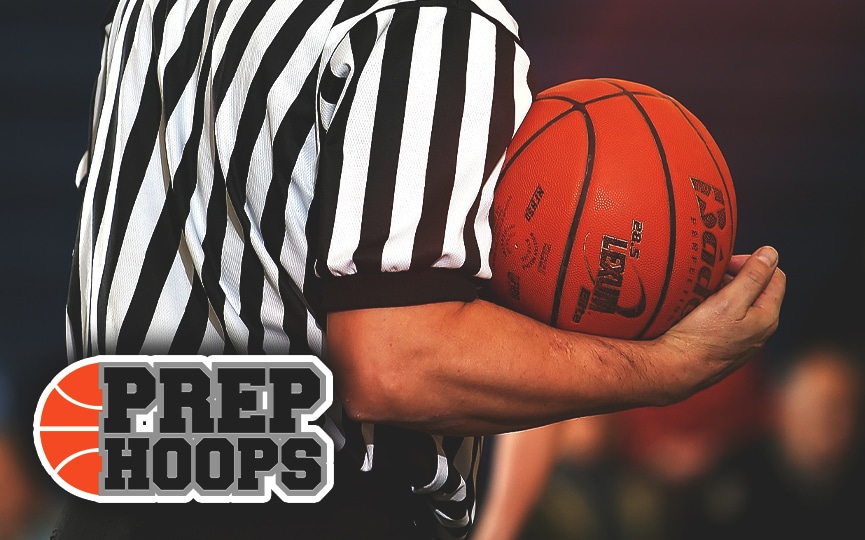 Posted On: 10/21/21 11:36 AM
The Headland Rams finished last arson with a 10-6 record. Heading into 2021-22, the Rams have ballers on the court that can lead the program to success.
Competing in 5A Area 3, the Rams have the roster to be a competitive team. Here are the players to watch for Headland this upcoming season.
Tavaris Hardamon | 5-11 SG
Hardamon is a baller on the court. He can shoot well and is a high level defender that creates turnovers. On offense, he can light it up from beyond the arc or drive inside and get to the rim or hit the mid range jumper.
Camron Murry | G
Murry is another Headland guard that plays at a high level. He consistently gets to the basket and is great in the mid range.
Jamarion Thompson | 6-1 F
Thompson is a great forward that can rebound and block shots well on defense. He can create space on offense and is a great shooter near the rim.
Andre Galloway | 6-2 SF
Galloway is a solid forward that can