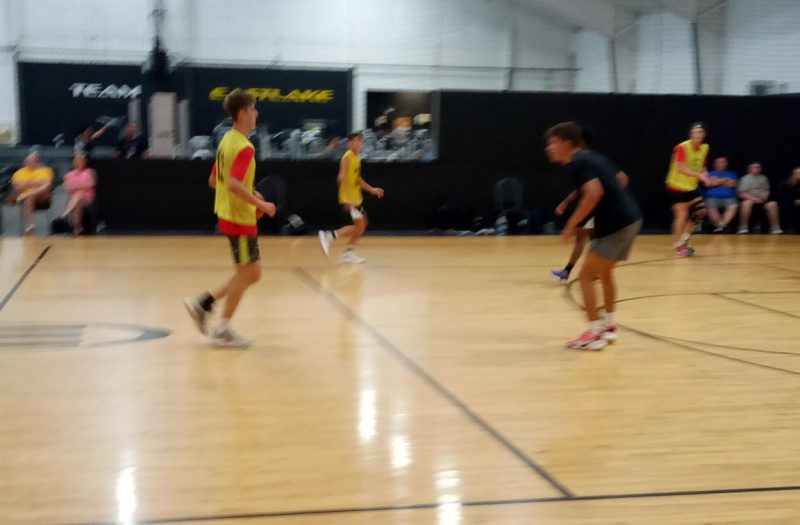 Posted On: 10/12/21 6:17 AM
There was a lot of talent and skill sets on display at the Hankamp Hoops Open Run. One thing that stood out was the number of quality shooters, with 3 point range, that were in the building. 
Here are some shooters that I saw at the event:
Please read previous coverage of the Hankamp Hoops Open Run below:
https://www.prephoops.com/2021/10/hankamp-hoops-open-run-5-standouts/
Reis Butcher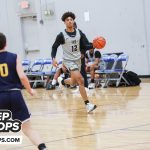 Reis Butcher 6'4" | PF Brebeuf Jesuit | 2024 State IN (2024, Brebeuf Jesuit)
Butcher, at times, looked like a sniper from behind the arc. He didn't show any limitations on his range and was able to maintain his balance even when pressured. Butcher looked comfortable even shooting in the smallest spaces.
Kaniel Cole (2023, Concord)
Cole has the innate ability to create his own looks from 3 point land. He buried a rainbow triple from the corner that splashed through the net.
Austin Cripe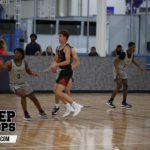 Austin Cripe 6'3" | SG West Noble | 2023 State IN (2022, West Noble)
Cripe is slinger from beyond the arc. Give him an inch, and he'll take a mile type shooter. He can groove his shot and when he gets hot....WATCH OUT. Cripe was hitting triples from all over the floor on Sunday.
Tyler DeGroote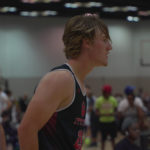 Tyler DeGroote 6'7" | SG Schoolcraft | 2022 State MI (2022, Schoolcraft)
DeGroote really looked like a seasoned veteran shooter. He didn't show any