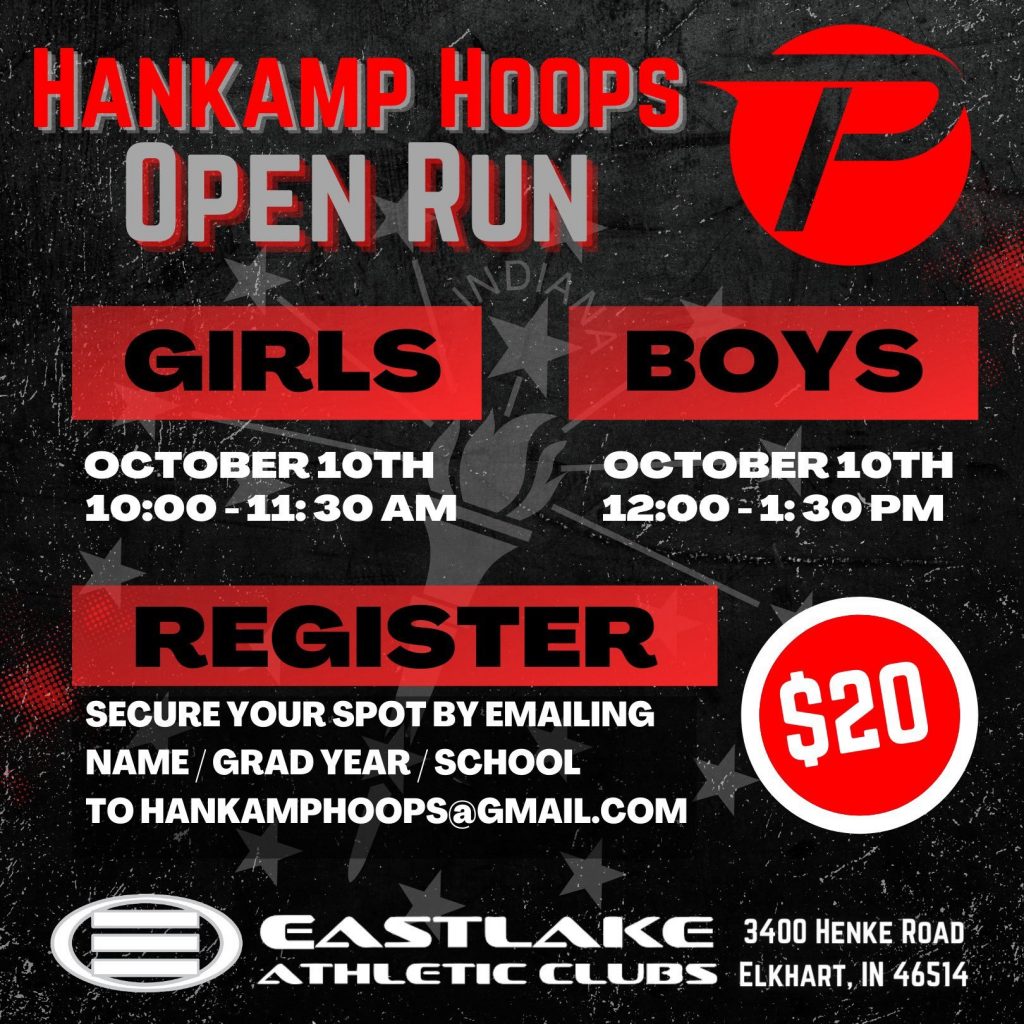 Posted On: 10/13/21 7:33 AM
Those of you that have seen me at events may have noticed that I do things the old fashioned way - pen and paper and good old fashioned note taking. It's always helpful to go back through and scan my notes looking for info about a player or a trend from the event. Let's take a look at some of my notes from the Hankamp Hoops Open Run on Sunday in Elkhart, Indiana.
Antonio Hardin (2024, Elkhart)
- Confident finisher at the rim
- Nice lefty scoop finish
- Looping floater that's tough to defend
Joseph Norris (2024, Lawrence North)
- Solid handles with both hands
- Can shake and bake his defender off the dribble
Event Trend:  A lot of athleticism in the building. Athletic takes to rim and dazzling finishes.
Niko Downs (2025, Coldwater)
- Tough for his size, allows him to play bigger than his height
- Smart player = high basketball IQ = very limited mental mistakes and efficient basketball.......ESPECIALLY FOR A FRESHMAN!
Bryce Gray (2024, University High School)
- Very good passer in transition - doesn't force the pass, but let's the play happen then finds his man
- Head up and eyes scanning in