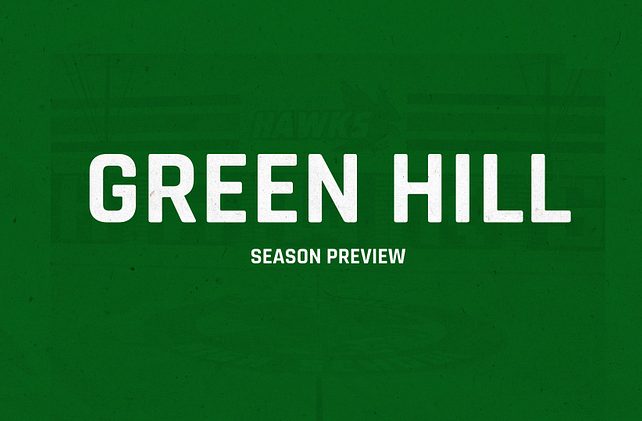 Posted On: 10/17/21 12:12 PM
The final October week Green Hill Head Coach Troy Allen shared time with @PrepHoopsTN, discussing and previewing the Hawks' second high school basketball season.
What will the Green Hill Hawks look like?
First, graduation took away Riggs Abner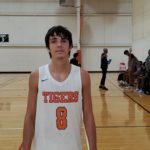 Riggs Abner 6'6" | SG Green Hill | 2021 State TN .  Without him the rebounding takes an immediate dip.  Expect Blake Stacey to see time at the "4" now.
"Blake will start," said Coach Allen.  "He is our 4-man.  He was our 6th man last year.  He had a real good summer shooting the ball.  Expanded his range.  We played good this summer.  He played really well.  He was a backup 4/5 last year.  He is real smart.  We are trying to stick with him at the 4.  Our 4-man shoots the ball a lot. Hopefully, he can do that the entire season and have more of a spot than being a utility guy."
Green Hill
#2 Parker Overath (2023)
#3 Garrett Brown (2023)
#4 Seth Taylor (2023)
#5 Kaleb Carver (2023)
#10 Kenny Ellis (2024)
#11 Rex Harmon (2024)
#12 Paxton Davidson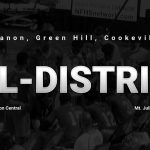 Paxton Davidson 6'3" | PG Green Hill | 2022 State TN * (2022)
#14 Jordan Lukins* (2023)
#15 Blake Stacey* (2022)
#20 Niko Duffie (2024)
#21 Braylen