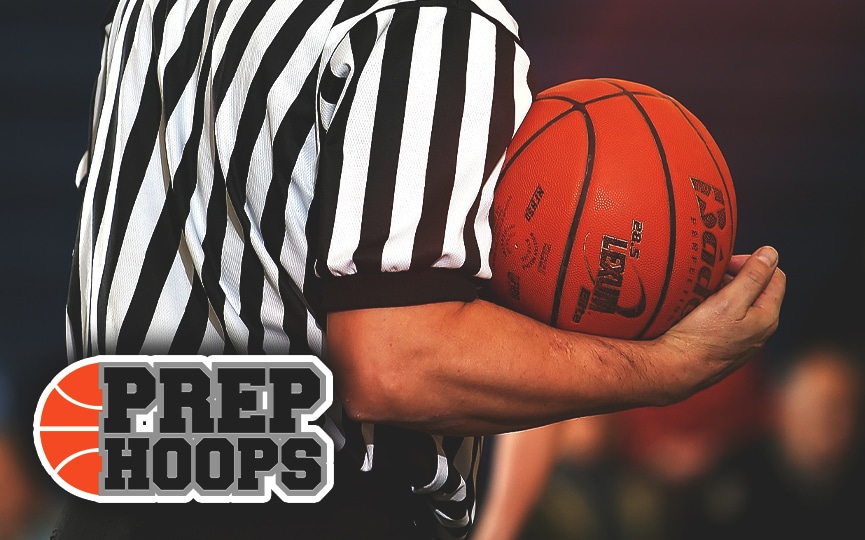 Posted On: 10/24/21 10:05 PM
In 2020-21, the Goshen Eagles had a tough season. The program finished 0-10 overall and 0-6 in 3A Area 4. But 2021-22 brings forth a new season and a chance to make some noise in the area. As the new season looms, the Eagles have exciting talent to watch on the court. 
Here are five key players to watch at Goshen this season. 
Jayden Williams | G 
Williams is an exciting guard with a lot of potential. He finishes well at the rim and can hit crucial free throws in games. He can hit from the mid range and has a solid shot attempt from deep. 
Aaron Gilford | 6-1 F
Gilford is an outstanding forward that plays with determination and precision. He can hit any shot near the rim and can protect the glass at both ends of the floor. He is great on defense and can block shots and guard well in the paint. 
Da'lonte Ware | 5-9 G 
Ware is a phenomenal guard that can drive to the lane quickly for an easy bucket or hit a spot up jumper. He is great from beyond the arc and is a big time defender on defense that can