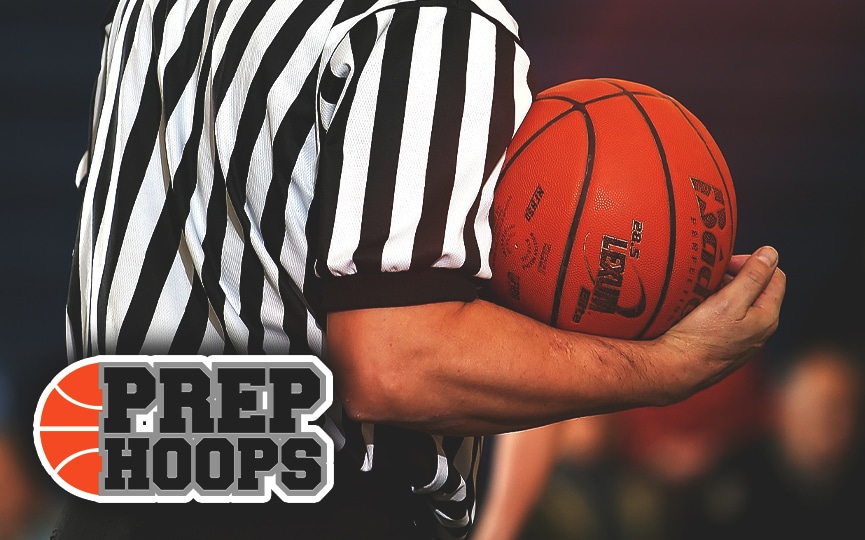 Posted On: 10/20/21 9:08 PM
The Geneva Panthers finished the 2020-21 season with a 16-7 record and 7-0 in 4A Area 2. Entering the 2021-22 season, the Panthers have their eyes set on another area title.
Geneva will be led by five star players on the floor. Here are the five players to watch at Geneva this season.
Talan Johnson | 5-6 G
Johnson is a sensational guard that can shoot the ball well. He scores well from everywhere on the floor and is an excellent defender.
Timothy McReynolds | 5-7 G
McReynolds is a quick guard that can fly to the rim and hit key layups. He can also shoot from the outside and has solid handles on the court.
Logan Adams | 5-10 G
Adams is another Geneva guard that does it all. He can shoot, rebound and defend at a high level. He can shoot from anywhere on the floor and is an outstanding defender that can force key turnovers.
Justin Fulford | 5-8 F
Fulford is an outstanding forward that can attack the glass at