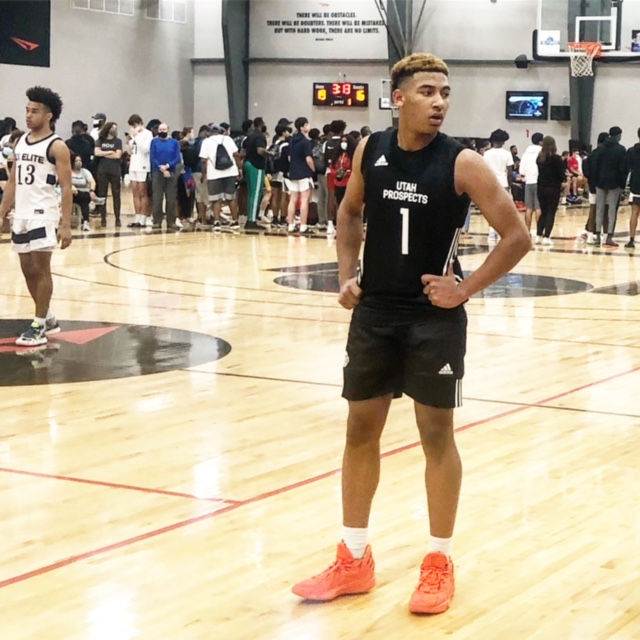 Posted On: 10/10/21 12:26 PM
The best tournament in Utah is The Great Western Classic as it provides a great platform for local teams to be seen by colleges but more importantly to play against some of the best competition to touch down in Utah. 
Living up to the Hype
Milos Uzan || Dream City Christian || 2022 ||
I am sure local spectators are now hoping Milos chooses Utah after a stellar weekend. He is quick and crafty and he embraces contact. Special player and fun to watch. 
Collin Smith || AZ Compass || 2022 ||
It's not too late to get on this kid. He is 6'8 and can shoot the ball. He reminds me of Glen Rice at times. Played a fantastic grassroots season with Southern Assault and its tricking over. 
Koren Johnson Koren Johnson 6'2" | PG Wasatch Academy | 2022 State UT || Wasatch Academy || 2022 ||
Koren is a big time floor general. He is a dream game manager and he changes speeds with the best of them. 
High Level Performers
Mason Bendinger Mason Bendinger 6'2" | CG Woods Cross | 2023 State UT || Woods Cross High School || 2023 ||
Mason is a three level scorer and showed off those skills this weekend. He is tough and keeps his cool