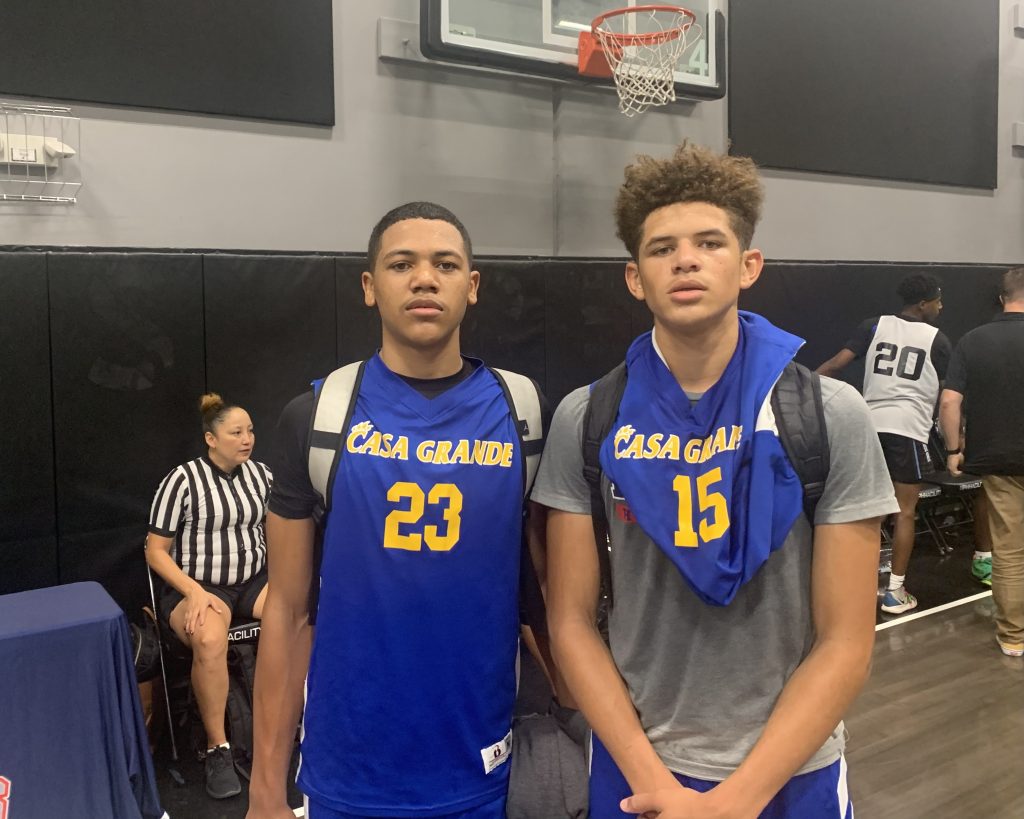 Posted On: 10/29/21 1:34 PM
On Saturday October 9th I attended Anthony Ray's 23rd annual Arizona Preps Fall Showcase at the Phhacility in Phx. AZ. 
I only attended the morning session and saw a few big schools but was truly looking for the small school standouts.
Here are some small school standouts that caught my eye:
Ja'kwan Jordan Ja'kwan Jordan 6'3" | PF Casa Grande | 2024 AZ Casa Grande (Pictured left)
A tough forward who plays with a ridiculous motor to rebound the ball. He is an offensive rebound put back stud. Almost all of his points come in the paint but he is highly effective at it. To describe him, on one play he sprinted the full length of the court to block a shot. He made one jumper on the afternoon showing his potential as a shooter. 
Dewayne Haygood Dewayne Haygood 6'4" | PF Casa Grande | 2025 AZ Casa Grande (Pictured right)
A long incoming freshman who scores it inside and rebounds out of his area. He has a long wingspan to collect rebounds and scores it on put backs. He is an elbow and in scorer and has a decent touch around the rim with soft hands. 
Michael Keelen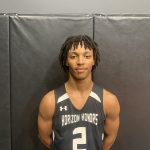 Michael Keelen 5'9" | PG Horizon Honors | 2022 AZ Horizon Honors
A strong lead guard who can