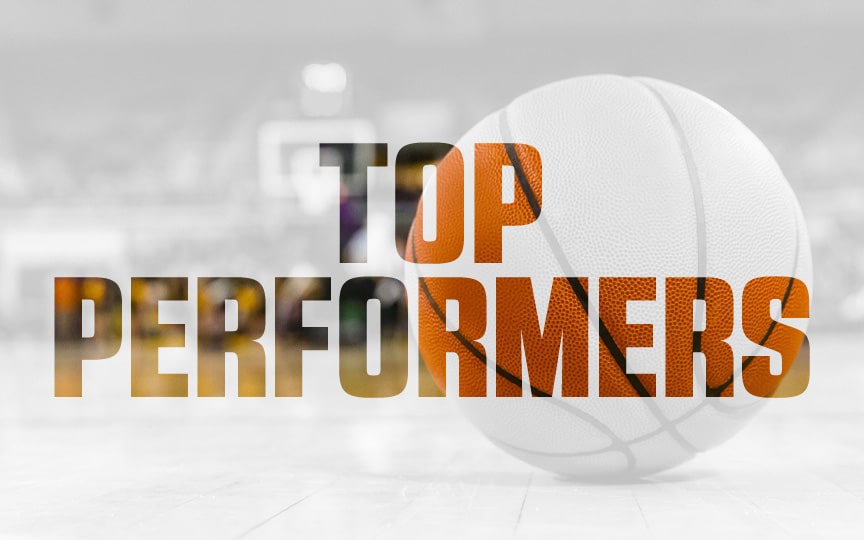 Posted On: 10/5/21 10:30 AM
This is the time of year where little tournaments and showcases serve as a tune up to the high school basketball regular season. These showcases allow high school teams to implement new changes and get new players acclimated to the team. This past weekend, Garden Grove, CA played host to the Fall Invitational presented by SoCal Academy. I was able to attend the event on Friday, Oct. 1 and here's a quick look at some additional standouts I saw.
1. Devean Williams - TMG Prep 2022
Williams is a player I first saw about a year ago during the extended club season due to the temporary postponement of the high school season in CA. He's a true combo guard. He's got the size and skill to be a natural shooting guard, but his playmaking game is more advanced and complete than most players who claim to be combo guards. He's tough to guard when he gets downhill and he can drive and dish to cutters in the dunker spot or kick out to shooters. Very unselfish player.
2. Ring Malith - AOSS Prep 2022
Malith is a pretty solid wing prospect. This wasn't my first time watching him, but I