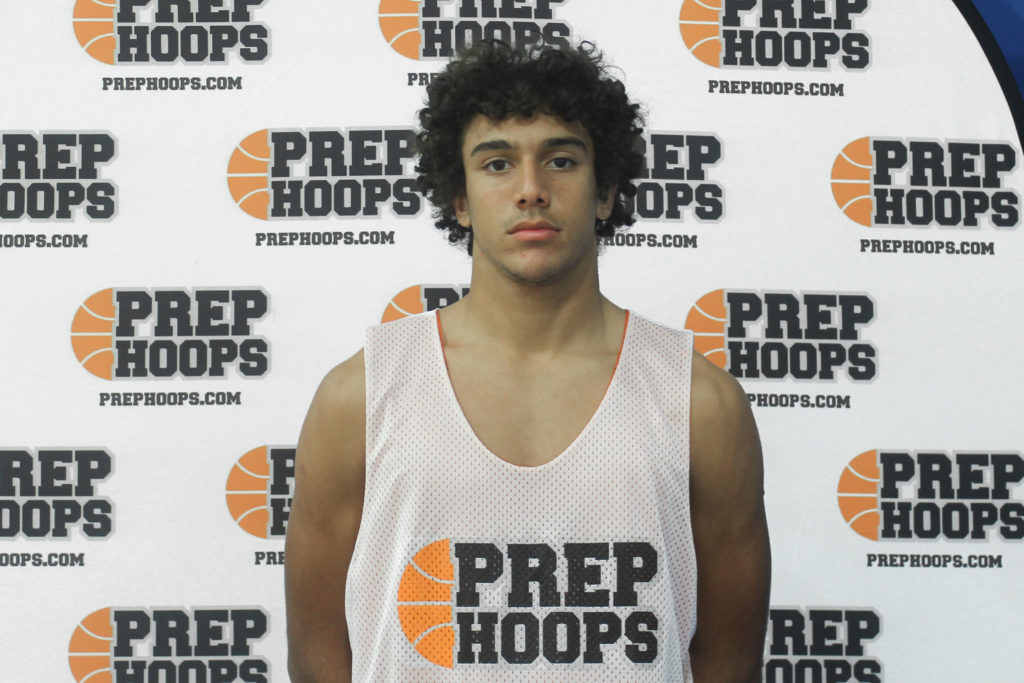 Posted On: 10/4/21 12:54 PM
The 250 Expo KC held at Hy-Vee Arena on Oct. 3 brought together some of the top high school talent across Kansas and Missouri. The style of play and abundance of talent made it hard for some players to stand out. So picking an 'all-star' team is tough.
We provided the top five players who impressed the most at the 250 Expo as the first team of all stars. Here is the second team from the event (in alphabetical order):
Mason Belcher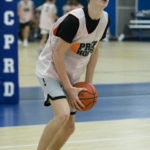 Mason Belcher 6'8" | PF Maize High School | 2022 State KS , Team 3, 6-foot-8 forward, Maize:
Belcher started out on Team 3, but he kept popping up in games with other teams, illustrating his endurance, his motor, and his love for competition. He attacks defenses with fire, relishing the challenge to get buckets against every defender. He runs the floor hard, has a lot of moves in the lane, and follows every missed shot as a chance to score.
Tate Brown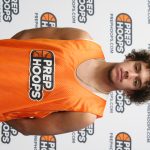 Tate Brown 6'1" | SG Manhattan | 2022 KS , Team 12, 6-foot-1 guard, Manhattan (pictured):
This player is in position for a big senior season. He's a seasoned contributor for the Indians, who is ready to take over after some key departures. He's preparing for the role by battling all comers on