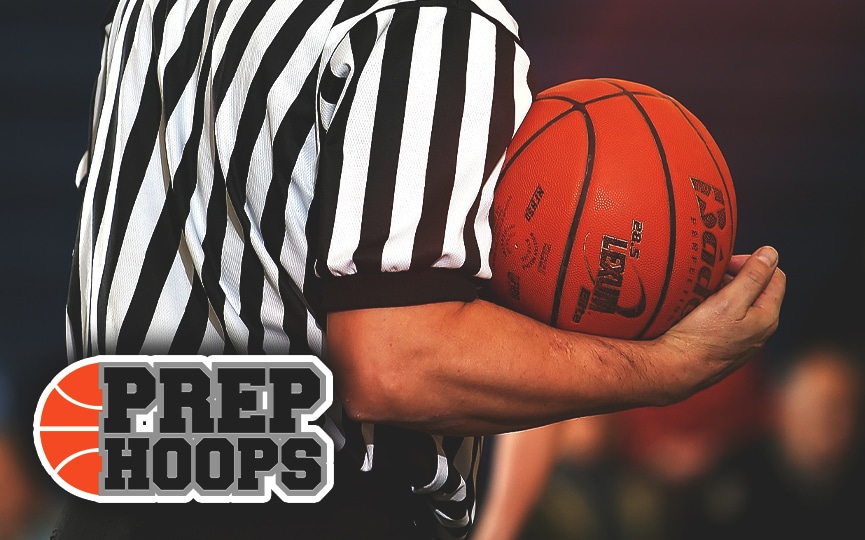 Posted On: 10/12/21 9:31 PM
The Dothan Wolves enter the 2021-22 season with high expectations. After a disappointing 10-13 record last season, coach Janasky Fleming has his eyes set on making the state playoffs.
Dothan will be led by four star seniors. These four players could be the key factor to the Wolves' success on the court this season.
Jayden Porter, 5-10 PG, Senior
Porter is a fantastic scorer that can rise up from anywhere on the floor.
Javierre Jackson, 5-11 SG, Senior
Jackson is a solid shooting guard that can create space for open jumpers and drive to the basket. He has a high IQ of the game and is a dominating factor into Dothan's success on offense. His defensive game is solid, as he can force turnovers and contested shot attempts.
Thomas Dowd, 6-5 SF, Senior
Dowd is another Dothan star to watch this season. At 6'5", the small forward is more of a big man that plays the 3 spot. He is an outstanding wing player that can hit from beyond the arc or at the rim. Dowd is a stellar player