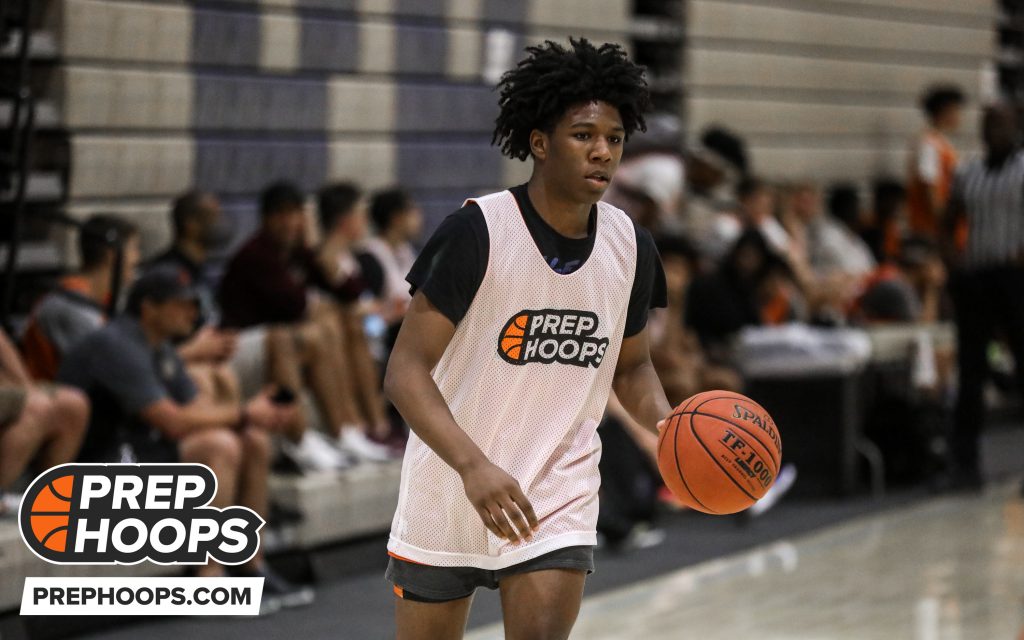 Posted On: 10/8/21 1:38 PM
Time to enter the Fresh Coast Video vault and check out one of his clipped games.  It's DeLaSalle vs East Ridge from the Breakdown Fall League in.... The Rundown! 
****Bear with me on this by the way, I don't have rosters for what I am watching so I may confuse a player with another.  AND make sure to watch the video yourself (it's at the bottom of the page). 
I think I feel confident in is that DeLaSalle senior Kyle Johnson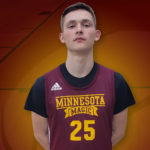 Kyle Johnson 6'2" | SG De La Salle | 2022 State MN is going to have a really good senior year.  Loved what I saw from him this summer in a bigger role as far as a playmaker and of course he was really good last winter in his role.  One of the first things you see in this video is Johnson hitting a three followed by Johnson boarding, pushing, and delivering a perfect bounce pass.  Johnson looks bigger too.  Maybe an inch bigger and surely Kyle looks stronger. 
I'm a big fan of East Ridge sophomore Charlie Theis Charlie Theis 6'4" | SF East Ridge | 2024 State MN so when he got the dribble pitch and took a smaller but talented Islander guard immediately to the basket, it wasn't a surprise to me.  Theis is big