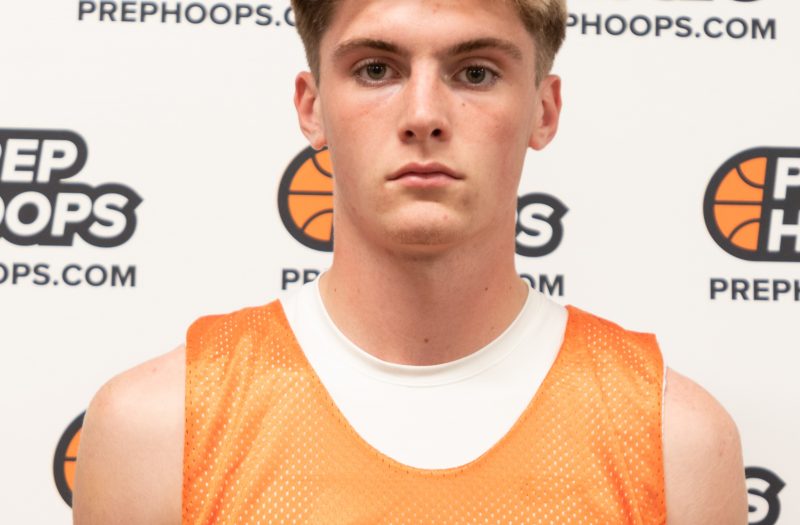 Posted On: 10/6/21 8:07 AM
A lot of times showcase events turn into offensive highlight reels. Don't be mistaken though, there were some top notch defenders on display at the Prep Girls Hoops Top 250 in Grand Rapids. Let's look at some of the elite defensive players at the event.
Ashton Atwater Ashton Atwater 6'0" | CG Otsego | 2022 State MI
Atwater seemed to know exactly when to step out to the ball handler and pressure them. He forced the action and created turnovers by doing so. Atwater did a terrific job turning defense into offense and picking up easy 2's off turnovers.
Jonah Botardo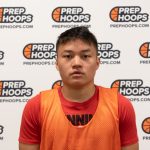 Jonah Botardo 5'5" | PG Troy Athens | 2022 State MI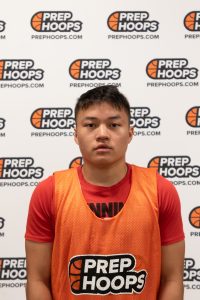 Botardo really controlled his man when playing defense on the perimeter. He played chest to chest and severly limited the offensive players movements and options.
Logan Brooks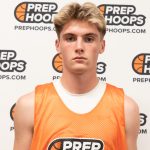 Logan Brooks 6'7" | SF Muskegon Reeths-Puffer | 2022 State MI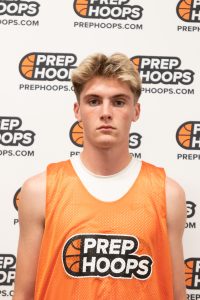 I'm a stickler for communicating on the defensive end, especially at a showcase event, and Brooks fit that bill. I liked his defensive versatility as well.
Brady Ewing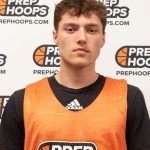 Brady Ewing 6'7" Petoskey | 2022 MI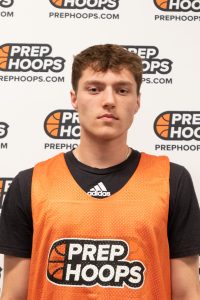 Ewing was solid in a lot of ways on defense. He kept wide, making the offense