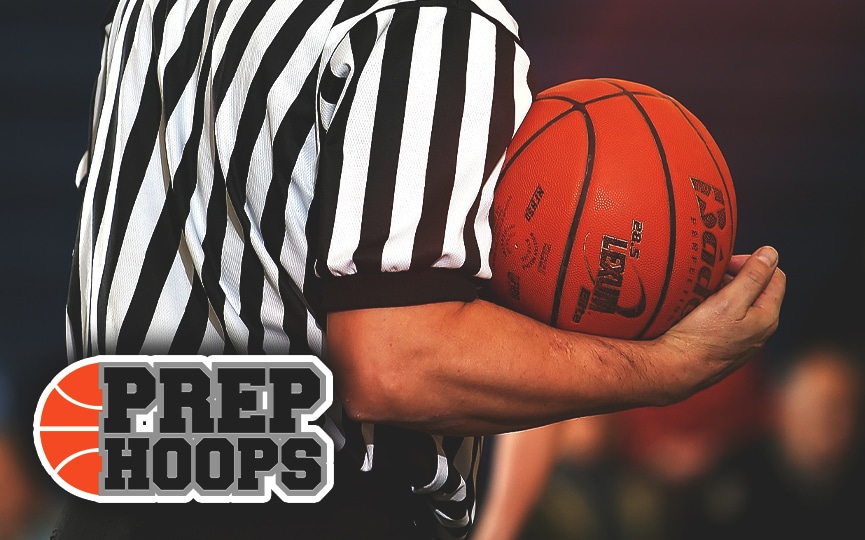 Posted On: 10/13/21 9:22 PM
The Cottonwood Bears are coming off a 9-12 finish and 3-4 record in 2A Area 2 last season. Heading into 2021-22, the Bears have higher expectations of a potential postseason berth.
The Bears will be led by four key playmakers on the court this year.
Artavious Simpson, G
Simpson is a star on the floor. He can shoot from any spot on the court and is great near the rim. He excels at hitting the outside open jumper and getting steals on the defensive end.
Trenton Cross, G
Cross is a sensational guard that does it all. He can shoot, rebound and defend at a high level. With the ball in his hands, Cross can move past defenders and create open space for an easy bucket.
Jalen Veals, F
Veals is a solid forward that is great in open space. He can get clean looks in the mid range and is a great rebounder at both ends of the floor.
Mekhi Anglin, G
Anglin is a terrific guard that can score at will.