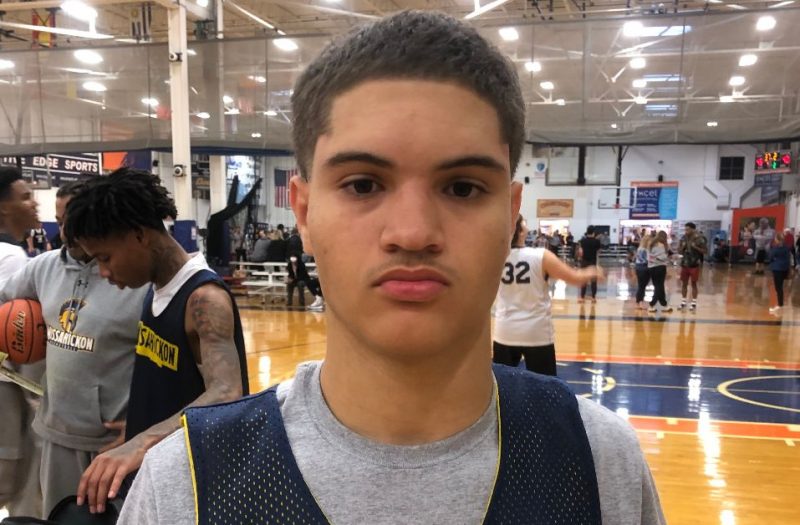 Posted On: 10/25/21 10:51 AM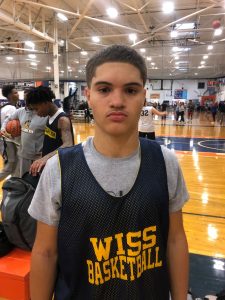 The seventh weekend of play at the 2021 Competitive Edge High School Fall League featured another full schedule of games which means we got to watch a considerable number of prospects play at an elite level.
Below is a review of five prospects who played well during the seventh Saturday of action in the Comp Edge Fall League (King of Prussia, PA).
Blake Deegan – 6'5" / Junior / Archbishop Carroll / 610 City Elite / Wing: In Carroll's much anticipated match up with Radnor, Deegan showed he owns a well-rounded skill set. Deegan possesses particularly good instincts for the game, excellent court vision / passing skills and exhibits the much sought-after team first mentality. When he was looking to score, Deegan has a jumper that is automatic from the mid-range out to behind the arc. He can also operate in pick-n-roll / pick-n-pop action. Deegan's stop-and-pop game is a nice weapon for him too.
Matt Henricksen – 6'6" / Junior / Council Rock North / Pure Sweat Academy / Power Forward: With his height, country strong frame (235 pounds) and endless