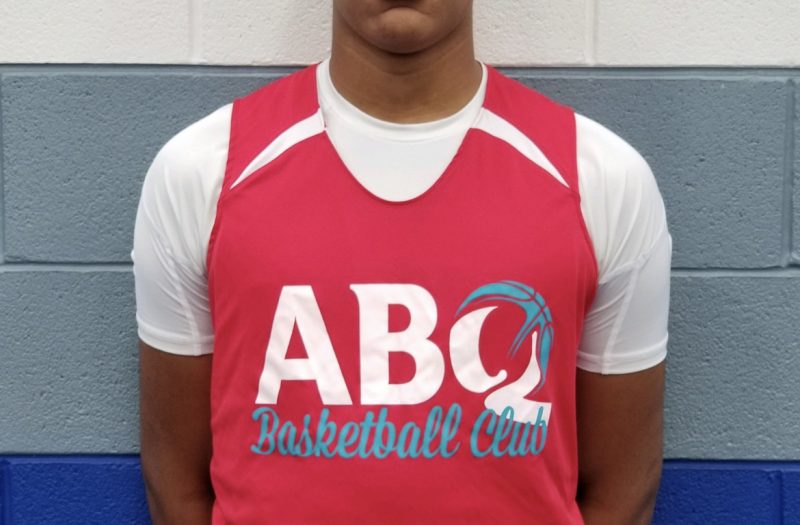 Posted On: 10/5/21 10:30 AM
Due to coronavirus the class of 2024 are relatively unknown throughout the state. The short season caused many to not play a lot of varsity minutes but this class is a really talented with some players already receiving division 1 offers. Now that we have introduced the initial rankings for the Class of 2024, here is a breakdown of the top forwards and posts in the class.
SF 6'2 Elijah Foster Elijah Foster 6'2" | SF Cibola | 2024 State NM , Cibola: Elijah will have to sit out this year after transferring from Volcano Vista to Cibola. He was the man for the Hawks JV team, and was given an opportunity to play some varsity minutes in the middle if the season where he proved that he can play at the varsity level. He is a slasher that really knows how to use his strength and speed to score the ball, and a developing jump shot. He has a year to work on his game, and it will be interesting to see how much better he gets over the next year.
SF 6'2 Elijah Brody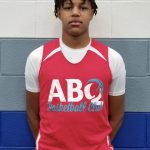 Elijah Brody 6'2" | SF Cleveland | 2024 State NM , Cleveland: Brody made an immediate impact for Cleveland last season providing them with depth at both forward and wing positions. He's