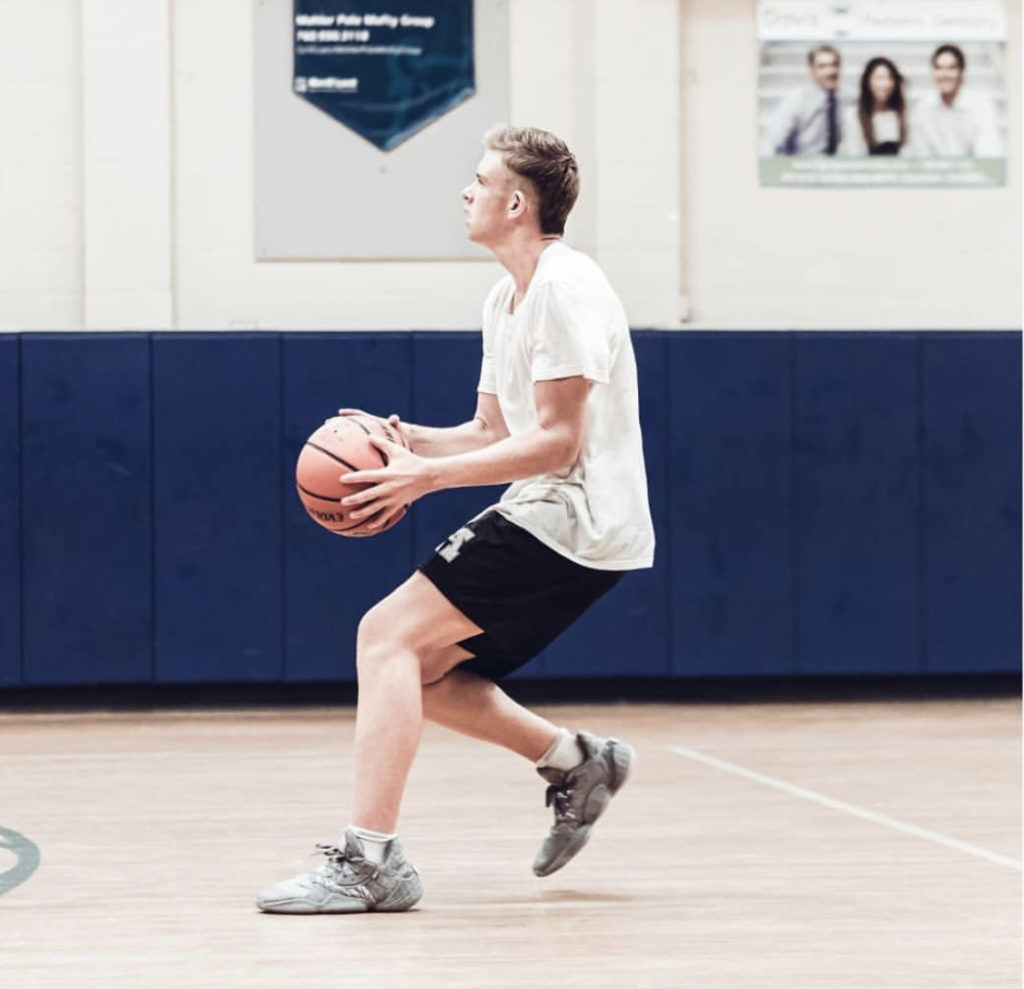 Posted On: 10/6/21 12:25 PM
The Class of 2024 is getting better and there are some players that have really taken a leap in this rankings addition. While these players are still young and have plenty of time to cement their stock in the rankings this is going to continue to change with so many players getting the opportunity to play at a high level. 
#11 PHU - 6'3 KJ Miller KJ Miller 6'3" | CG Layton | 2024 State UT || Layton High School ||
KJ is a fun player to watch, he is always in attack mode and he is always looking to find open teammates. There has been a noticeable change in his game as he looks more locked in. He changes direction and even the way he changes speeds keeps defenders off balance. Major threat when he rebounds the ball and pushes the tempo. When he doesn't have the ball he does such a good job at finding openings and relocating. KJ is a solid college prospect that will likely grow a few more inches as well. 
#12 PHU - 6'8 Kyle Lemke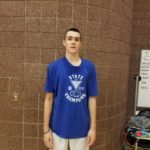 Kyle Lemke 6'9" | C Dixie | 2024 State UT || Dixie High School ||
The one thing that benefits Kyle is that he has a brother at the Division 1 level and he