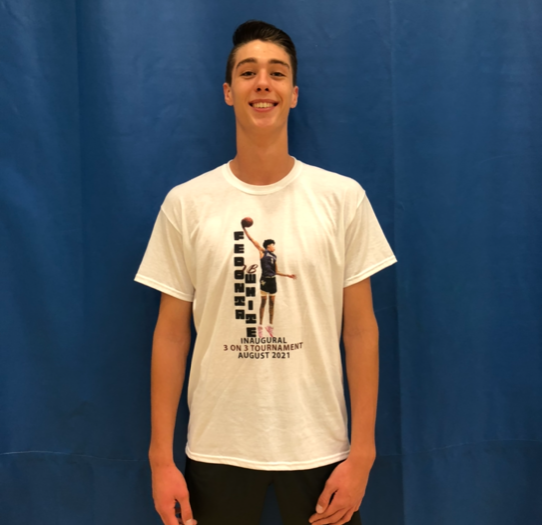 Posted On: 10/5/21 1:32 PM
The Class of 2024 is getting better and there are some players that have really taken a leap in this rankings addition. While these players are still young and have plenty of time to cement their stock in the rankings this is going to continue to change with so many players getting the opportunity to play at a high level. 
#6 PHU - 6'10 Stephen Oseil Stephen Oseil 6'10" | C RSL Academy | 2024 State UT || RSL Academy ||
Coaches like working with raw talent. Coach David Evans is probably really excited about this Canadian import as he is not only athletic and raw but he is 6'10 and that is a lot to work with. Stephen has a few things going fo rhim as he is athletic like we mentioned befor but he also runs the floor well. 
#7 PHU - 6'0 Jordan Barnes Jordan Barnes 6'0" | PG Olympus | 2024 State UT || Olympus High School ||
When you watch Jordan play you can see that he is playing chess while other PG's his age are playing checkers. He is able to see the game differently as he reads the defense and takes what they give him. This is an ideal time for him to be this head strong and savvy because