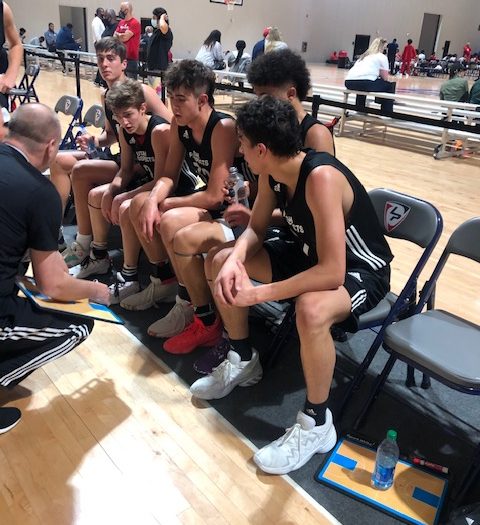 Posted On: 10/4/21 5:44 PM
The Class of 2024 is getting better and there are some players that have really taken a leap in this rankings addition. While these players are still young and have plenty of time to cement their stock in the rankings this is going to continue to change with so many players getting the opportunity to play at a high level. 
#1 PHU- 6'9 Malick Diallo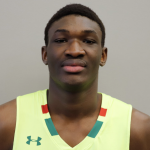 Malick Diallo 6'9" | C Juan Diego Catholic | 2024 State UT || Juan Diego Catholic || 
With two big time in-state offers in the past few weeks from Utah State University and Brigham Young University Malick is positioning himself to battle for the top spot against any players as he has proven in grassroots tournaments, camps and even in the international game that he has the skills and tools to play at the highest level. Since Juan Diego Catholic's first season in 1999 Malick is the most notable basketball recruit in the schools history. Will have a dominating year in 3A. We hope we can see him play against some of the other better bigs in the state. 
#2 PHU - 6'4 David Katoa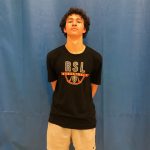 David Katoa 6'4" | CG RSL Academy | 2024 State UT || RSL Academy ||
David Katoa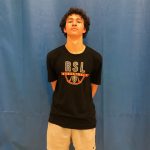 David Katoa 6'4" | CG RSL Academy | 2024 State UT is one of the toughest players we have seen suit