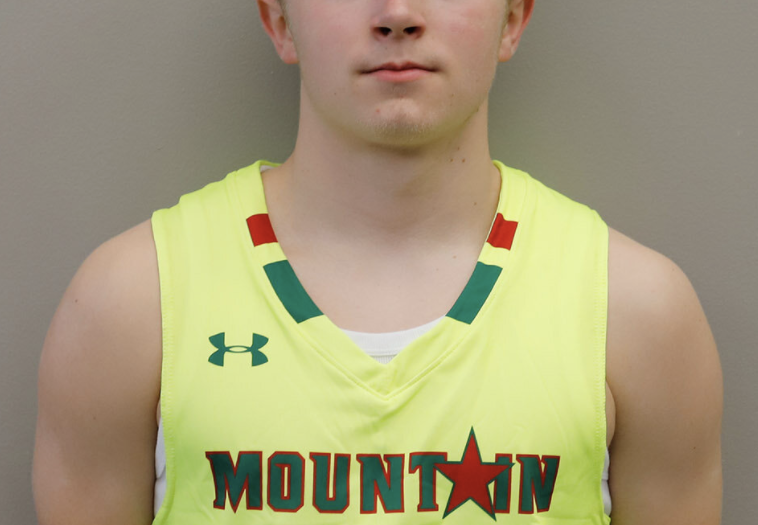 Posted On: 10/27/21 9:14 AM
In the Class of 2023 there are at least 17 players that hit 30 three-pointers or more. Those underclassmen will increase their scoring output this year but some of the players closer to the top scoring a large amount of three-pointers against respectable competition are the ones that pop. Here is a list of players that were excellent in the class from long range. 
#5 PHU || 6'0 Quentin Meza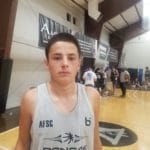 Quentin Meza 6'0" | PG Cyprus | 2023 State UT || Cyprus High School ||
Quentin hit 56 three-pointers last season and tallied over 500 points this past year. Crazy to say this but expect more out of Quentin this year. His range and accuracy has increased and his play making creativity reached a new level this past Spring and Summer. Could see him get into the 60's when it comes to three's and also a deeper run in the playoffs could really bolster his scoring as well. Impressive shooter that does other things as well. 
#34 PHU || 6'0 Maddux Albers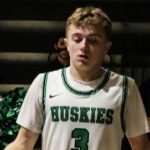 Maddux Albers 5'11" | PG Hillcrest | 2023 State UT || Hillcrest High School ||
Maddux is another player that is a bit under the radar when it comes to a player that has next level potential. He is a major piece in taking