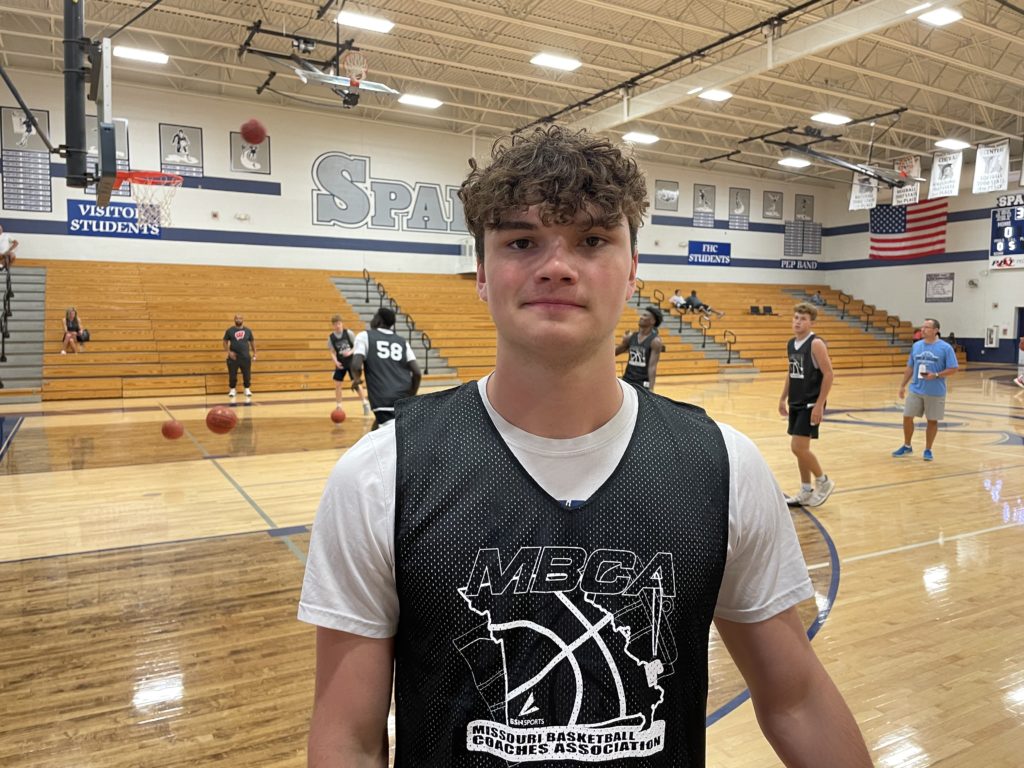 Posted On: 10/23/21 7:09 PM
Prep Hoops Missouri just released its newly updated Class of 2022 rankings. There are several excellent perimeter shooters around the state. Although there are many kids who can fill it up around Missouri, here is a look at a few of them who can get it done.
Nick Kramer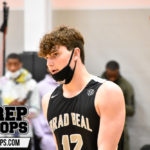 Nick Kramer 6'4" | SG SLUH | 2022 State MO 6'4" SLUH: SLU recruit who shot better than 50 percent from 3-point range.
Zach Howell Zach Howell 6'4" | SG Springfield Catholic | 2022 State MO 6'4 Springfield Catholic: long distance sniper who averaged 29 points last season.
Tony Osburn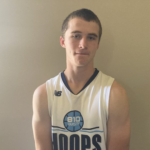 Tony Osburn 6'2" | CG Mound City | 2022 State MO 6'2 Mound City: Omaha recruit who led Mound City to Class 1 state finals.
Larry Hughes Jr 6'5 CBC: Athletic shooting guard with a feathery touch from distance 
Always Wright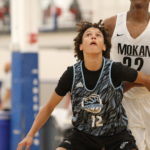 Always Wright 6'3" | SG Joplin | 2022 State MO 6'3 Joplin: Outstanding football quarterback who can fill it up from downtown.
Casen Lawrence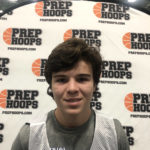 Casen Lawrence 5'10" | PG Westminster | 2022 State MO 5'10 Westminster: Slick point guard who made 77 3-pointers last season.
Elijah Whitley Elijah Whitley 6'2" | SG Parkview | 2022 State MO 6'2 Parkview: Dynamic athleticism combined with long distance shooting.
Drenin Dinkins Drenin Dinkins 6'0" | PG South Iron | 2022 State MO 6'0 South Iron 6'0: A bucket-getting shooter who helped lead SI to a Class 1 state championship.
JD Roberts JD Roberts 6'8" | SF Park Hill South | 2022 State MO 6'8 Park Hill South: Long and lanky shooter who can stretch defenses.
Coen Brown Coen Brown 6'3" | SG Sacred Heart | 2022 State MO 6'2 Sacred Heart: