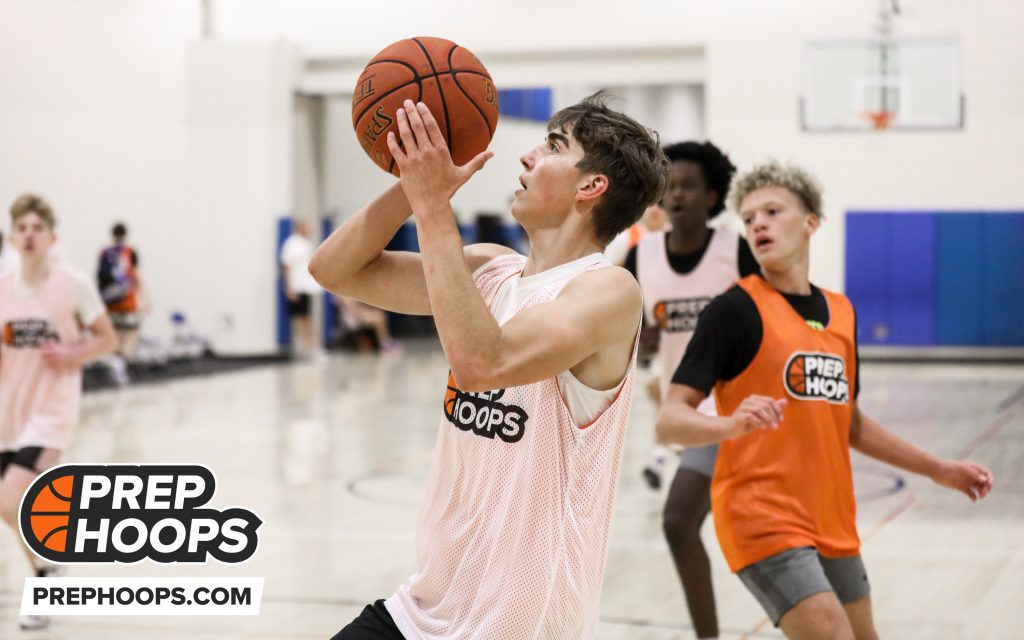 Posted On: 10/19/21 2:06 PM
Mounds View went 16-4 a season ago and their top two players return which makes them a contender.  To be a consistent contender they will need role players to step.  Who could those players be?  We explore that today.
Key Wins in 20-21 (16-4):   Cretin-Derham Hall, White Bear Lake, Woodbury, Park of Cottage Grove, East Ridge
Oops: Cretin-Derham Hall, Woodbury, East Ridge, Park Center 
Moving On:  The Mustangs had five guys from their rotation graduate including two of their four main pieces.  Those two main pieces were one of the top scorers in Evan Kim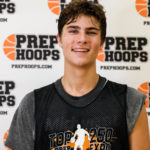 Evan Kim 6'4" | SG Mounds View | 2021 State MN as well as point guard Cole Sorensen Cole Sorensen 6'0" | PG Mounds View | 2021 State MN .  In addition, solid reserves Joey Bruggers Joey Bruggers 6'5" | SF Mounds View | 2021 State MN , Ethan Farm, and Lucas Sopcinski graduated as well.  
Returning Starters (3):   The reason that we have such high expectations for Mounds View this year is because of the caliber of player they return.  Kobe Kirk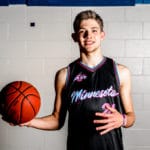 Kobe Kirk 6'3" | SG Mounds View | 2022 State MN is an explosive shooter/scorer with range that led the team in scoring a year ago.  He is coming off a fantastic summer with Minnesota Heat and Kobe looks to be on the verge of a brilliant senior season. 
Speaking of potential outstanding senior season, Dylan Wheeler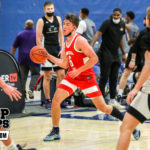 Dylan Wheeler 6'3" | SG Mounds View | 2022 State MN is