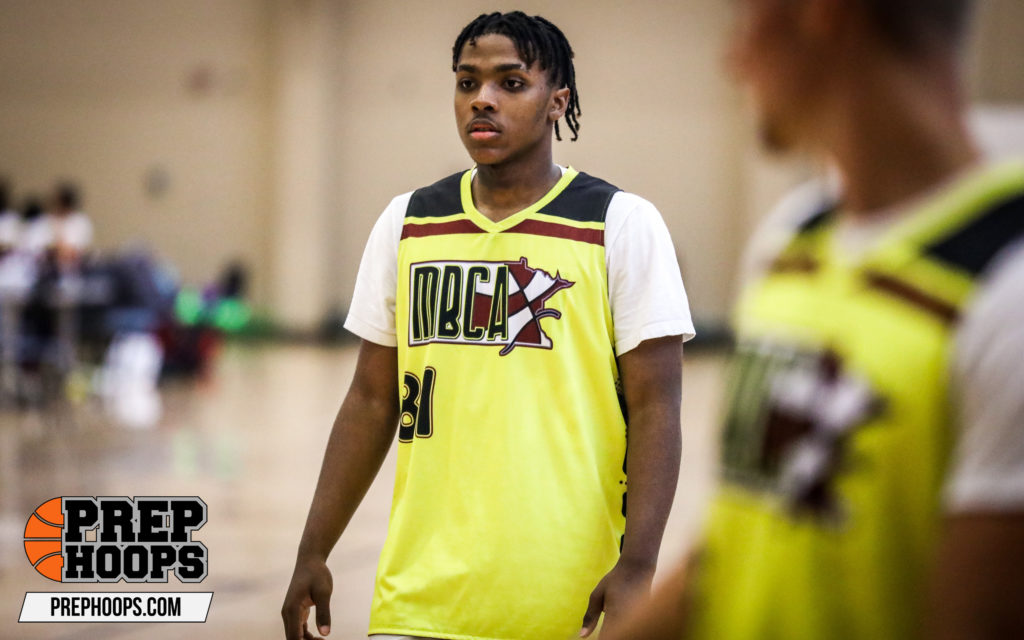 Posted On: 10/8/21 12:08 PM
The Packers went 19-2 last year taking another amazing step with the South St. Paul program.  What's the next step?  Getting to state for the first time in 1970.  SSP is next in the Contender series. 
Key Wins in 20-21 (19-2):  Mound-Westonka, Tartan, Mahtomedi, St. Croix Lutheran
Oops: Richfield
Moving On:  The Packers lose one starter but it's Marquise Gleb Marquise Gleb 6'2" | SF South St. Paul | 2021 State MN who averaged a dozen points and 5-6 boards a contest. Gleb was one of the key figures in the SSP resurgence the last several years and one of the team's top workers.  His graduation loss is pretty big.  The other senior that graduated was Jaylin Nieman-Burnett, a six foot wing who was a good reserve. 
Returning Starters (4):  This four man guard group ranks with the elite units in the state.  All State division one talent Alonzo Dodd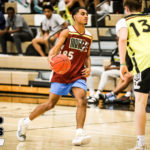 Alonzo Dodd 6'2" | PG South St Paul | 2022 State MN is obviously the heart of the unit.  Dodd averaged 21 points, 10.5 rebounds, and eight assists a contest.  He does everything for the squad.  The main weapon next do Alonzo is fellow senior Devin Newsome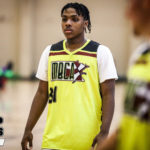 Devin Newsome 6'1" | SG South St Paul | 2022 State MN , a sharpshooter with strength that scored 17 points a contest last year.  Newsome grabs 6-7 boards a contest in addition to his scoring.