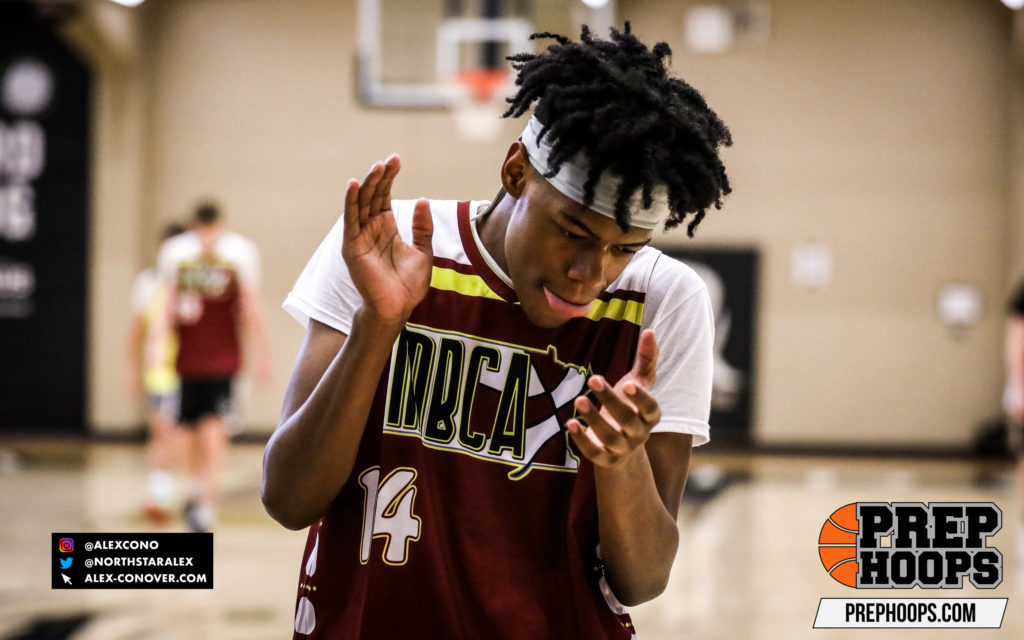 Posted On: 10/7/21 11:15 AM
Columbia Heights enters the season as a top 2-3 team in the state and one of the top contenders for the Class AAA title.  Today the Contender Series checks in on the Hylanders. 
Key Wins in 21-22 (12-3):  DeLaSalle, Richfield, Minneapolis Southwest, AHA
Oops: St. Croix Lutheran, Richfield, Totino-Grace
Moving On:  The Hylanders lost one starter and that was senior guard Elijah Williams Elijah Williams 6'1" | PG Columbia Heights | 2021 State MN who averaged eight points a game and was able to play a few different roles for CH.  They also lost a couple key reserves who worked hard and did some important things off the bench and that was 6'5 big Chris Hady and guard Tula Tula.  Their contributions were important and must be replaced. 
Returning Starters (4):   Heights has their top three scorers back and they double as the team's top three prospects.  Hassan Kamara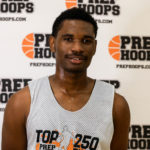 Hassan Kamara 6'4" | SG Columbia Heights | 2022 State MN and Muja Burton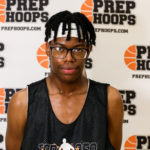 Muja Burton 6'4" | SF Columbia Heights | 2022 State MN each scored 17 a game while Donnavin Hinsz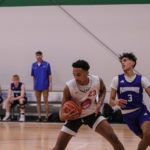 Donnavin Hinsz 6'6" | PF Columbia Heights | 2022 State MN scored 15 a contest and led the team in rebounding.  Kamara is a defensive worker and physical player who is also much improved as a shooter.  Burton is Mr. Consistent with a long history of scoring production.  He's totaled 1,019 points in 90 games