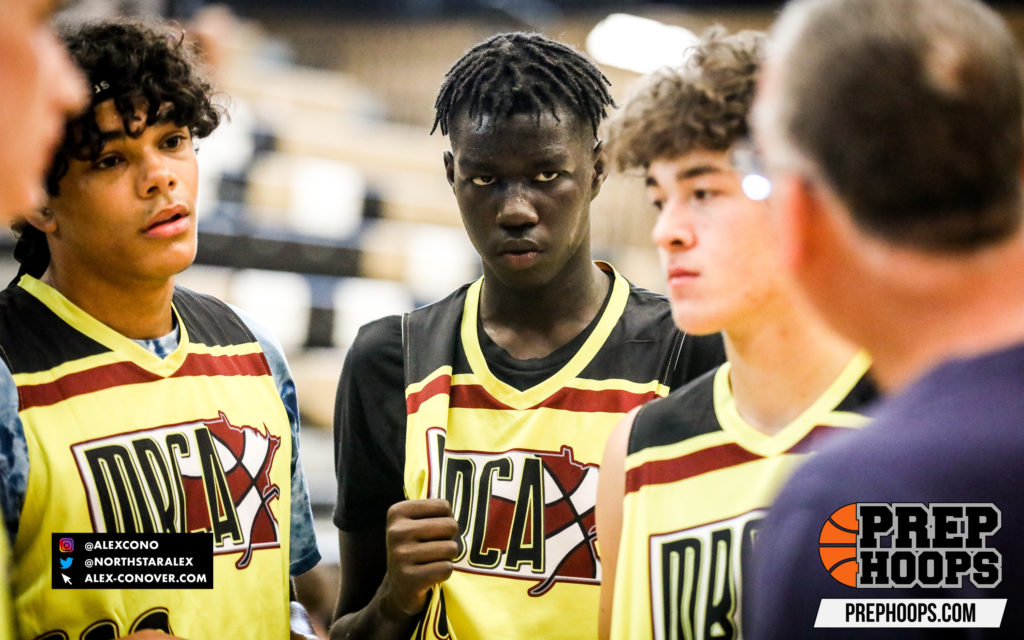 Posted On: 10/25/21 10:41 AM
The Mankato East Cougars have dealt with a lot of adversity in the past 18 months and are likely just looking forward to a season.  There will be many people cheering for them this winter. 
Key Wins in 20-21 (13-4):  Austin, Mankato West, Rochester Mayo, Rochester Century
Oops: Northfield, Mankato West, Owatonna, Worthington
Moving On:  Pal Kueth Pal Kueth 6'5" | SF Mankato East | 2021 State MN was a talented senior that had a nice career for the Cougars.  Last year was his senior season but he helped the team win 13 of their 17 games.  Sadly Kueth passed away a month ago and once again we send our best wishes to the family as well as the school and hoops program.  
Mankato East graduated Tommy Braswell and Joe Burns, two role players from a season ago.  Last year the Cougars were affected by Covid in that they lost some games and then had to play some other games without several key pieces in their rotation (including their playoff game against Worthington).  
Returning Starters (4): The Cougars have four starters back.  When I saw East play, Jalen Hayes Jalen Hayes 6'1" | PG Mankato East | 2023 State MN handled the ball.  Hayes is a do everything talent with great intangibles coming off an excellent sophomore year.