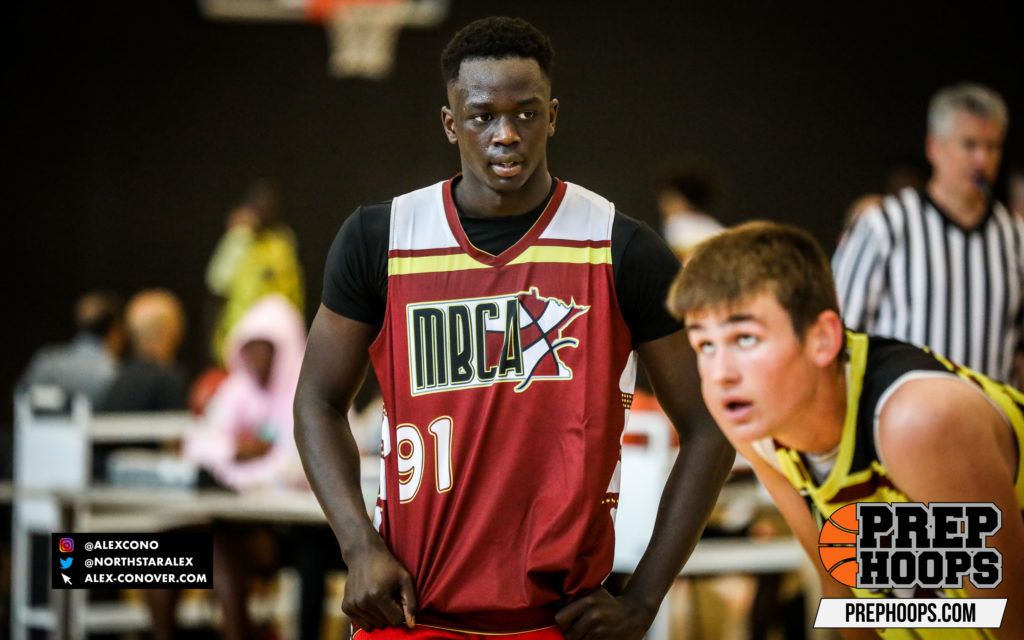 Posted On: 10/27/21 11:14 AM
The Austin Packers won seven of the ten section titles the previous decade.  They are coming off a 17-3 season in 2020-21.  With Kris Fadness leading the way the Packers are always a contender. 
Key Wins in 20-21 (17-3):   Mankato West, Rochester Century, Owatonna, Rochester Mayo
Oops: Byron, Northfield, Mankato East
Moving On: The Packers lost their top three players from a season ago:  leading scorer Emmanuel Manyuon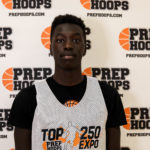 Emmanuel Manyuon 6'1" | SG Austin | 2022 State MN transferred to a prep school in Arizona, best all around player Teyghan Hovland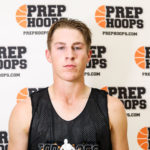 Teyghan Hovland 6'3" | SF Austin | 2021 State MN is now at St. Cloud State on the baseball team, all league player Okey Okey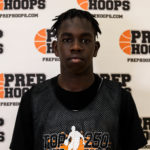 Okey Okey 6'2" | SG Austin | 2021 State MN graduated as well.  The Packers are known for their quick reloads but this quick reload might be a bit tougher than some others, but Austin has pieces to make the transition easier.  Part time starter Dieth Duop, reserve forward Jordan Ransom, and reserve guard Casey Berg both graduated as well. 
Returning Starters (1):  The lone returning starter for Austin is Gage Manahan, a 5'10 senior point guard that handled the ball for the team last year and was a key defender.  Gage was an all around producer averaging 7.5 points, 3.5 rebounds, 4.2 assists, and 2.4 steals a game.